Why Is Ammo So Expensive 2021
Why Is Ammo So Expensive 2021 Will the price of ammunition ever stop rising?
It doesn't seem as though there is a limit to how expensive the gun manufacturers will price their products.
But, should gun enthusiasts, soldiers, hunters and law enforcement put off their ammunition purchases? Should we only buy the ammunition and parts we need or should we be stocking up? Is possible that prices will continue to rise?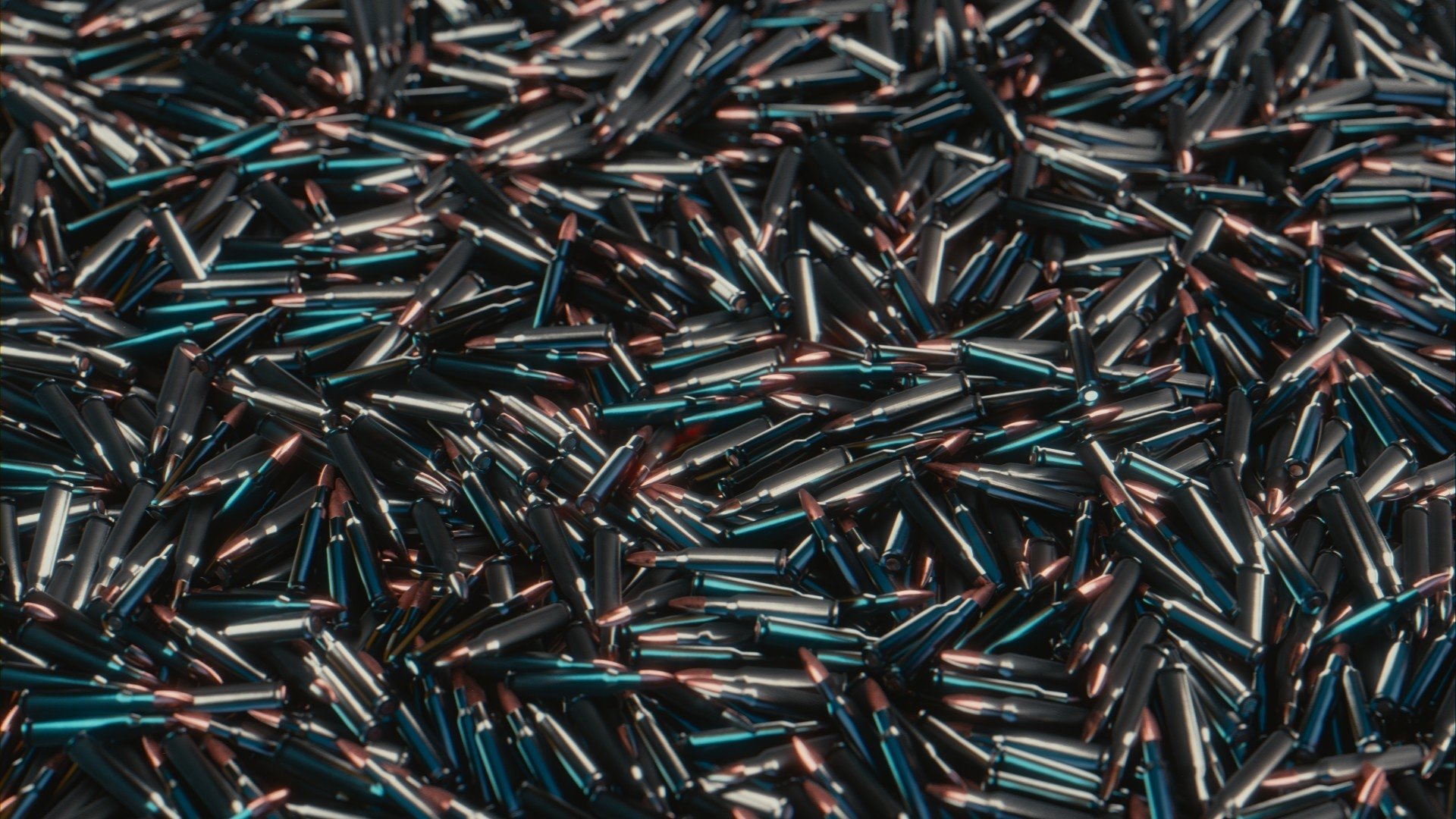 Copper has nearly doubled in the last year in price per pound. Copper is one of the leading materials used to make bullets.
"I would tell people who are holding out and thinking the prices are going to drop that they might want to start looking, to kind of turn a phrase a little bit, to bite the bullet and buy the ammunition that you want now, if you can find it," said Mark Oliva, a director of public affairs at the National Shooting Sports Foundation, a US firearm industry trade association. Mr. Oliva went on. "5.56 ammunition for an AR-15 used to be about 33 cents a round," … "Now you're looking at closer to almost a dollar a round. So it is much more expensive and it is much more difficult to find ammunition."
Why Is Ammo So Expensive 2021