USS Arizona In Pictures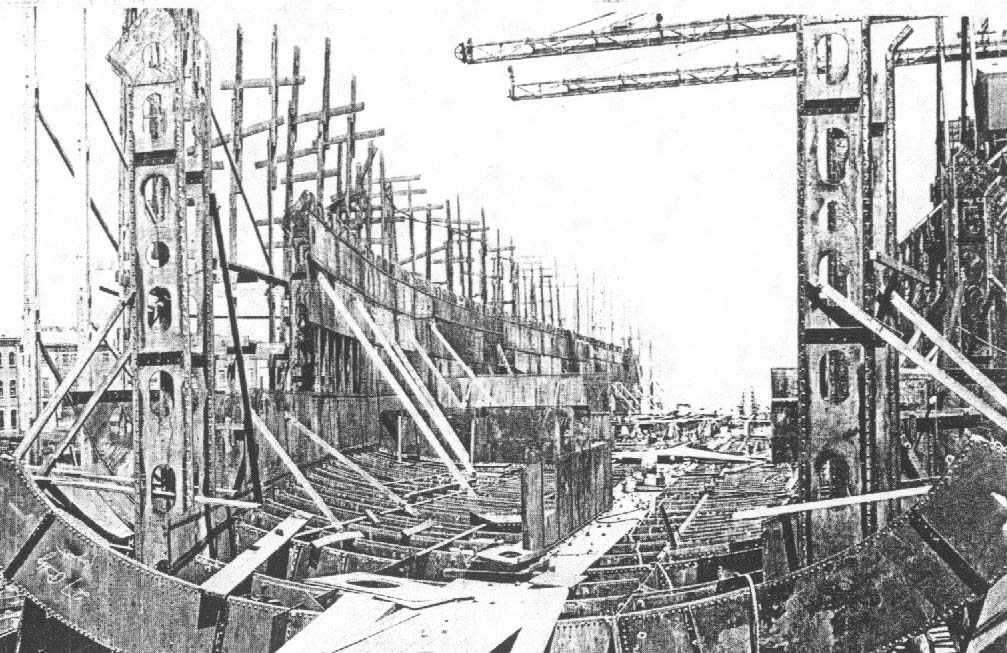 The Bomb that Sank USS Arizona
Firstly, the Japanese turned an obsolete 16 inch shell from the Nagato class battleships into a Bomb and sunk the USS Arizona.
Moreover, the Japanese modified obsolete Type 88 shells in 1939–40 to create the Type 99 Number 80 Mk 5 armor-piercing bomb.
The Japanese used them during the attack on Pearl Harbor and one pierced the deck of the USS Arizona and caused her to explode.
In addition, the Japanese engineers removed the armor-piercing cap and windscreen from the shell. Furthermore, they machined down the body, with a desire to reduce weight. Lastly, the Japanese engineers installed a new, thinner, base plug with two fuses.
The filling was replaced by 23 kilograms (50 lb) of trinitroaniline.
Moreover, the bomb weighed 796.8 kilograms (1,757 lb).