The Inverted Parabola World of Classical Quantitative Finance: Non-Equilibrium and Non-Perturbative Finance Perspective
The Inverted Parabola World of Classical Quantitative Finance: Non-Equilibrium and Non-Perturbative Finance Perspective. Classical quantitative finance models such as the Geometric Brownian Motion or its later extensions such as local or stochastic volatility models do not make sense. Moreover, when seen from a physics-based perspective, as they are all equivalent to a negative mass oscillator with a noise. This paper presents an alternative formulation based on insights from physics.
The novel "The Inverted World" by Christopher Priest paints a fascinating image of a world. A world where a city called the City of Earth slowly travels on railway tracks across an alien planet.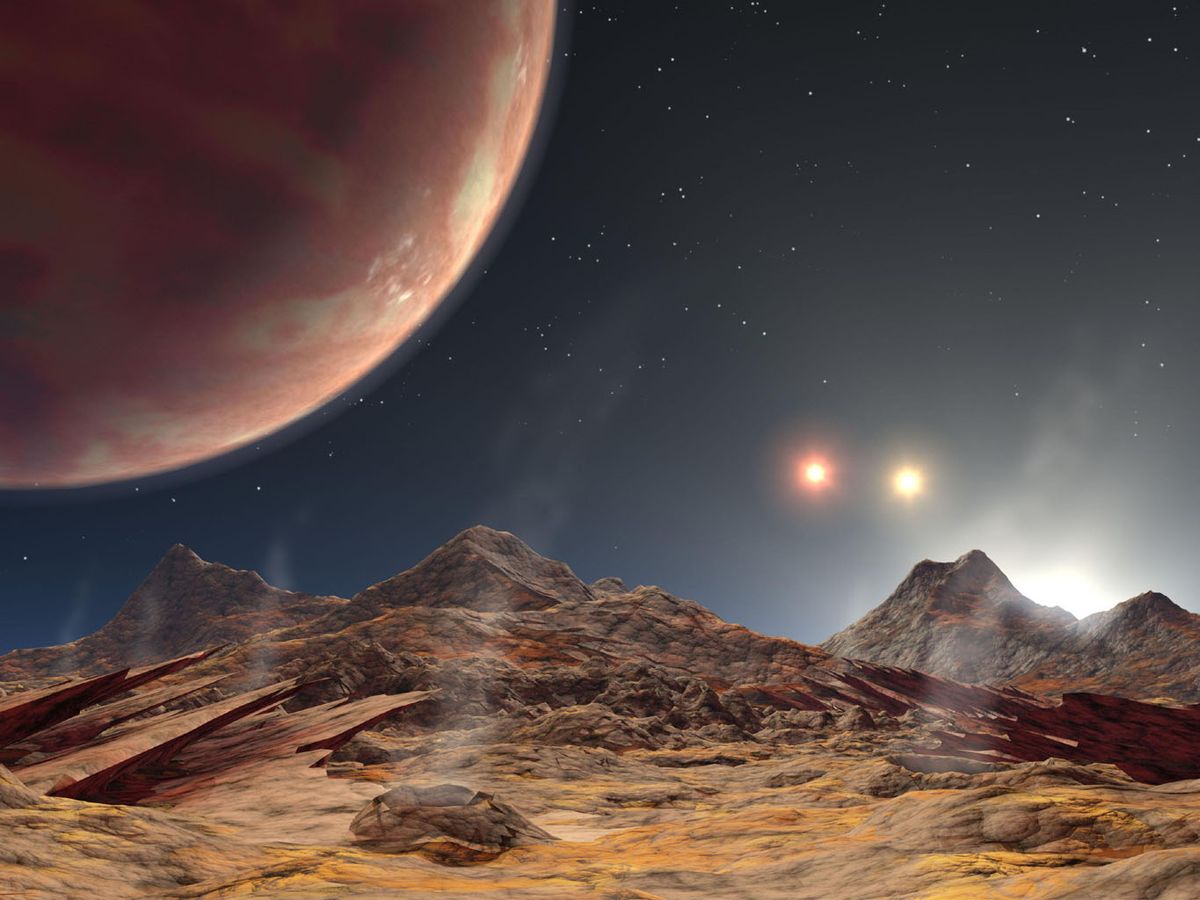 The city's engineers keep laying a fresh track for the city, and pick up the old track as it moves. The city must move on to stay within 10 miles of the Optimum. Which is a location where the gravitational field is not distorted, and matches the gravitational field of the planet Earth.

But the world of the novel is not Earth. Furthermore, in this world, the ground is in a constant move from the north to the south. As a result of some sort of a global gravitational catastrophe that happened at some point in the past.
Even as the Optimum stays in the same position. The City will drift away from the Optimum if it does not move all the time. If the City of Earth finds itself too far from the Optimum. Gravitational distortions become too strong as a result of moving grounds and their drift to the south.
This is what makes the City crawls to the North all the time.
If it ever stops, it will eventually be pulled to the South, and destroyed at the end by gravitational distortion forces, along with all its citizens.
So it has to move forward through a devastated land full of hostile tribes. In addition, the only alternative to a constant move in such an inverted world, where the grounds are moving and the Sun looks like a rotating parabola, is death.

Furthermore, the resolution of the many puzzles and gaps of history of the Inverted World comes only towards the end of the book. The City of Earth was crawling the planet of Earth, never leaving it.
In conclusion, moving grounds, a parabolic Sun, and other related puzzles of the Inverted World are the result of side neurological effects of a UV radiation.
A radiation that was produced by the city's power generator. Lastly, the generator was based on an alternative energy method that was developed by a founder of the city.
The Inverted Parabola World of Classical Quantitative Finance: Non-Equilibrium and Non-Perturbative Finance Perspective Written by Igor Halperin