Special Air Service SAS & World War 2 : In Pictures
Special Air Service SAS & World War 2 : In Pictures Originally called the "L" Detachment, the SAS was started during the second world war. Lieutenant Colonel Sir Archibald David Stirling, a Scottish officer and mountaineer had the idea that small teams of highly trained soldiers would be very effective in individual raids at night. Moreover, could attempt multiple raids in a single night by way of speed and skill.
Apparently officer Stirling suffered from dyslexia, which let him view things from a different vantage point versus the officers in the British military.
Stirling brought his plan to General Ritchie after suffering from a parachute accident in the Middle East.
Ritchie was convinced of the idea of specially trained teams to make strategic strikes on the German positions.
The first name given to the outfit was the: "L Detachment, Special Air Service Brigade".
The first SAS outpost was at the Kibrit Airbase in Northern Egypt.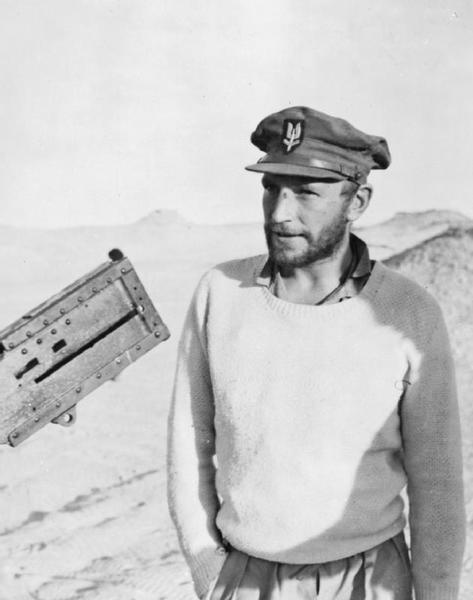 Shortly, after the outbreak of World War 2 the British retook Cairo and the surrounding area.
This would become an important staging ground for a number of missions throughout the war.
These would include HMS Warspite's surprising the Italian Navy for the worst Italian Naval defeat, among many operations.
At first, the group helped a New Zealand regiment that was short of supplies.
This was after only brief training.
After several larger operations the group accomplished the famous raid on the Sidi Haneish Airfield. Where they destroyed 37 Axis airplanes.
This would put Stirling and his group on the map and create the beginnings of the SAS.
One of the most respected and elite fighting forces on the planet!
Special Air Service SAS & World War 2 : In Pictures