Solar Panel Efficiency Sets A New Record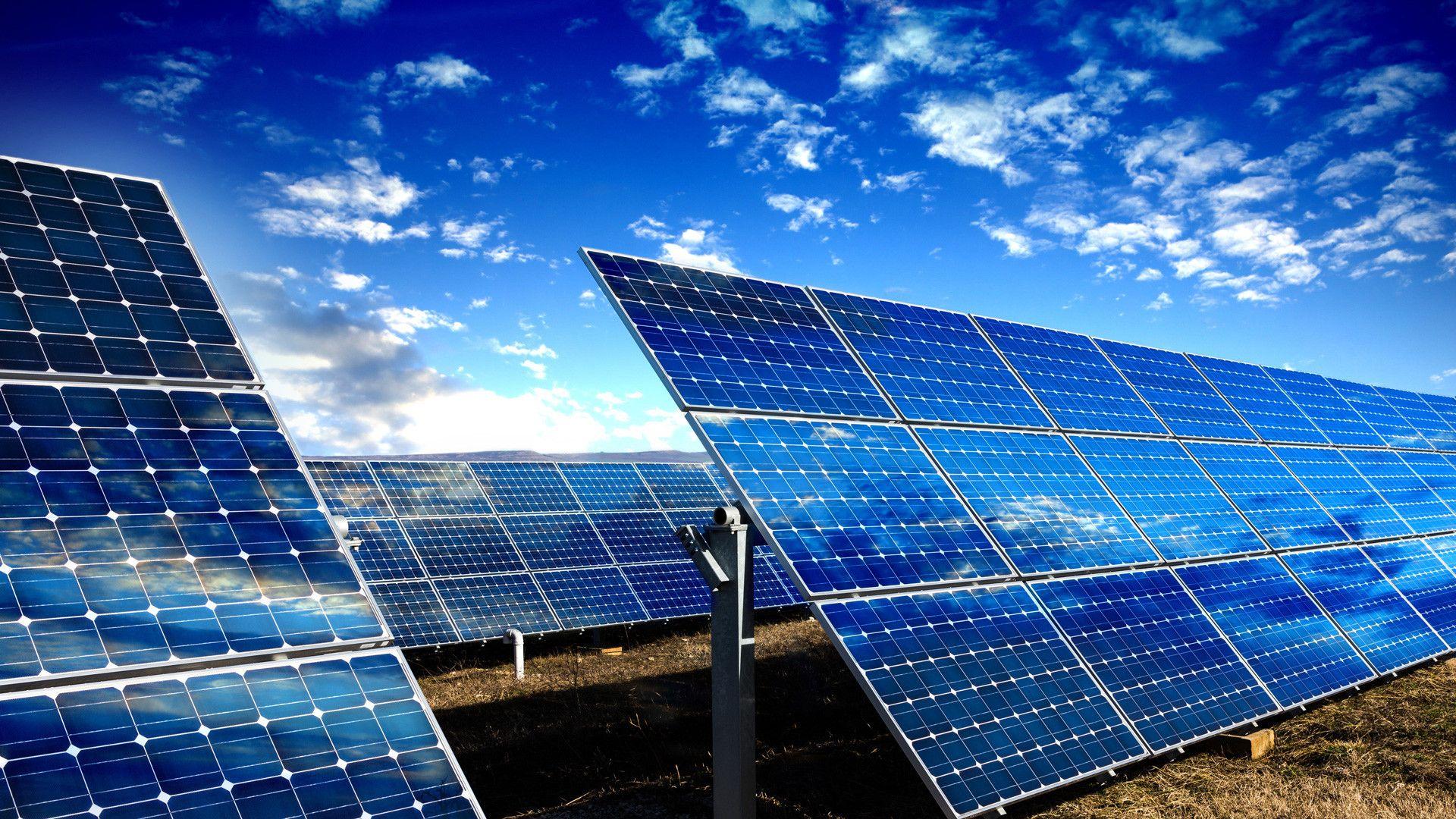 Solar Panel Efficiency has long been a competition among the major multi-billion dollar market leaders of China. American and European solar panel manufacturers have always played second fiddle. Furthermore, Australia has never been thought of as solar panel hotbed.
But, a tiny startup with roots in a garage shocked the solar panel community. Furthermore, the scientific world, with its recent solar panel efficiency record of 25.54.
Tiny SunDrive with fewer than 20 employees and just $7m of funding was able to top the previous record. Chinese mega solar panel player Longi Green Energy Technology Co. had boasted the record previously.
Longi Green Energy Technology Co.'s efficiency mark of 25.26% had set a new industry standard!
One of the features of solar panels that makes them so expensive is their need for the commodity of Silver. As a result, many people believe the price of Silver will rise sharply in the next few years as the demand for solar panels continues to surge.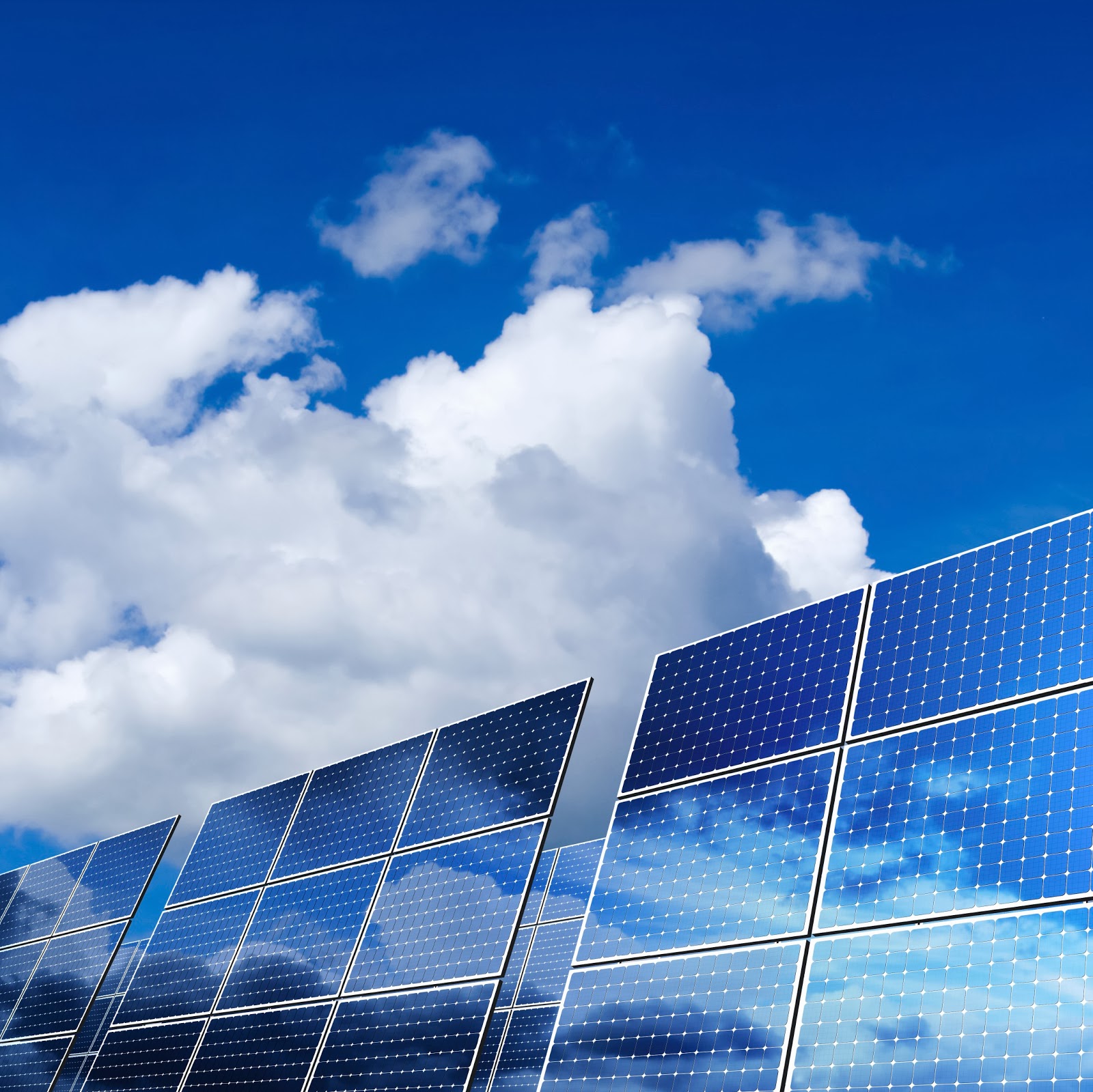 SunDrive wanted to buck this Silver trend and look to a new commodity. Moreover, a commodity that was a tiny fraction of the cost of silver, copper!
Firstly, copper is nearly 1% of the cost of silver, not a small differential. Secondly, there is an abundance in supply of global copper. So, if the copper trend continues it would bring about tremendous cost savings to the consumer.
However, copper has not been the choice of solar manufacturers due to its finicky nature. It will oxidize more quickly, rust and have corrosion.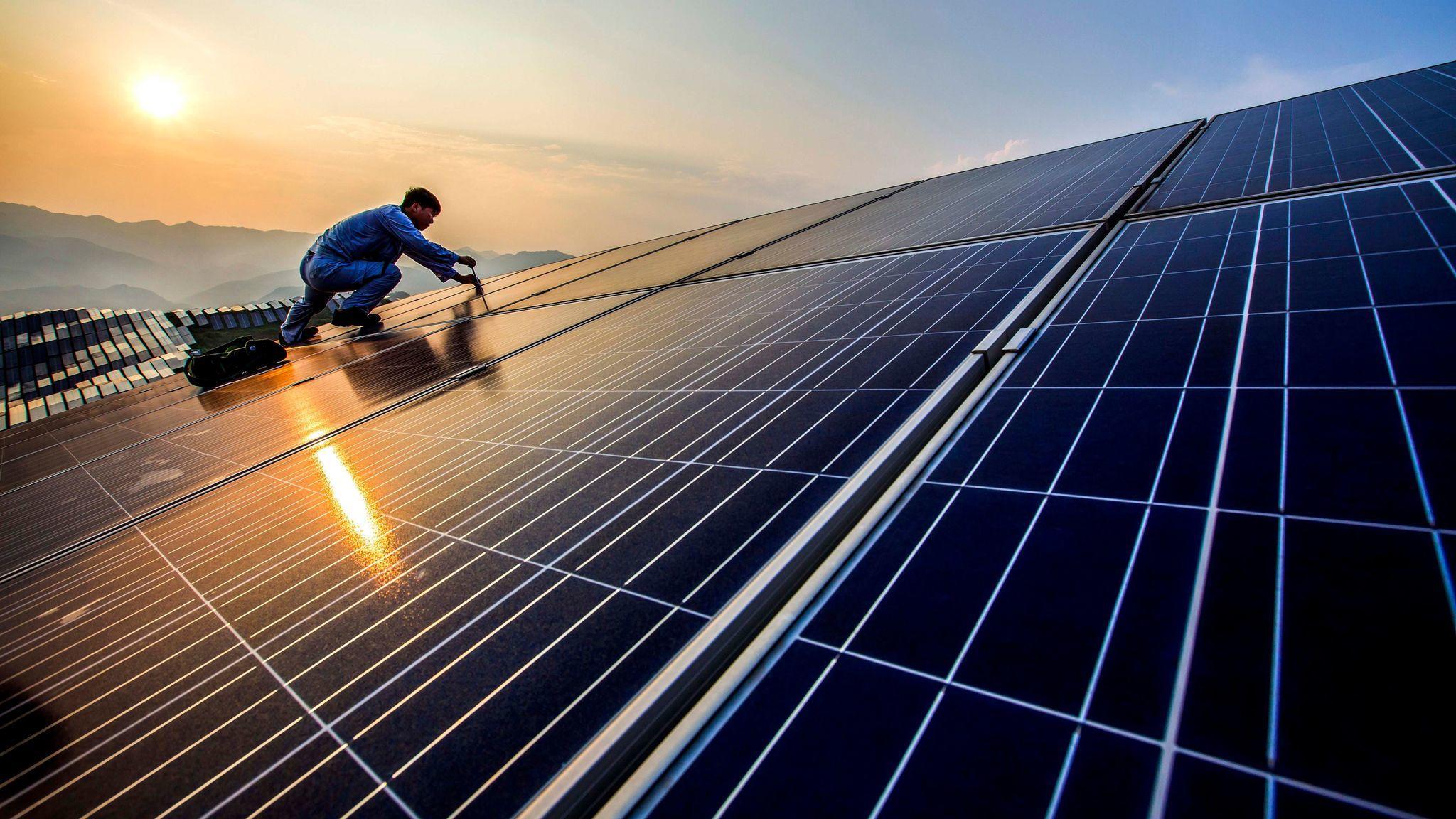 Furthermore, SunDrive has only shown this efficiency on one solar cell. Can they replicate this amazing work with 10,000 an hour in a large factory?