Solar Panel Efficiency Sets A New Record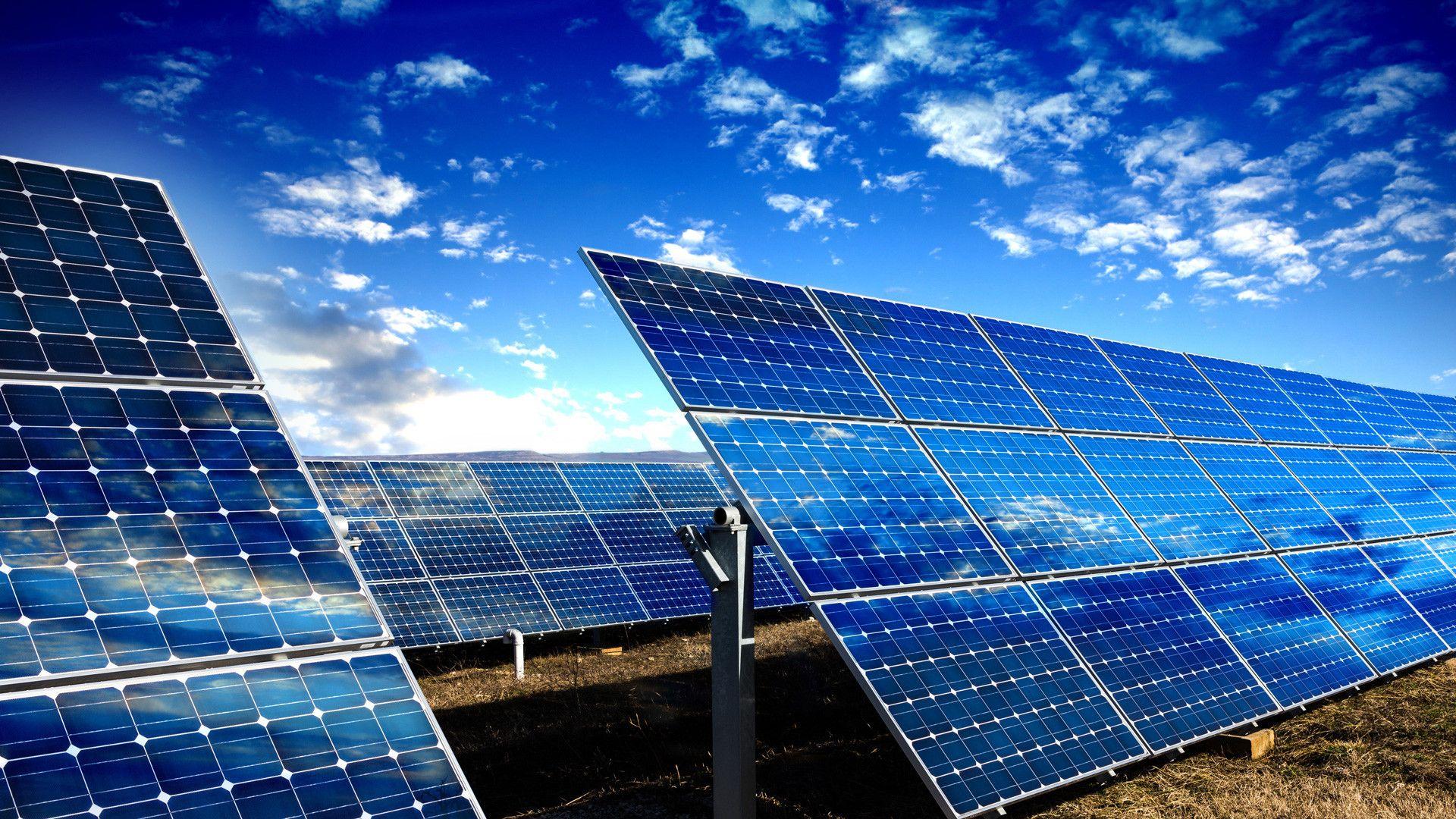 Solar Panel Efficiency has long been a competition among the major multi-billion dollar market leaders of China. American and European solar panel manufacturers have always played second fiddle. Furthermore, Australia has never been thought of as solar panel hotbed.
But, a tiny startup with roots in a garage shocked the solar panel community. Furthermore, the scientific world, with its recent solar panel efficiency record of 25.54.
Tiny SunDrive with fewer than 20 employees and just $7m of funding was able to top the previous record. Chinese mega solar panel player Longi Green Energy Technology Co. had boasted the record previously.
Longi Green Energy Technology Co.'s efficiency mark of 25.26% had set a new industry standard!
One of the features of solar panels that makes them so expensive is their need for the commodity of Silver. As a result, many people believe the price of Silver will rise sharply in the next few years as the demand for solar panels continues to surge.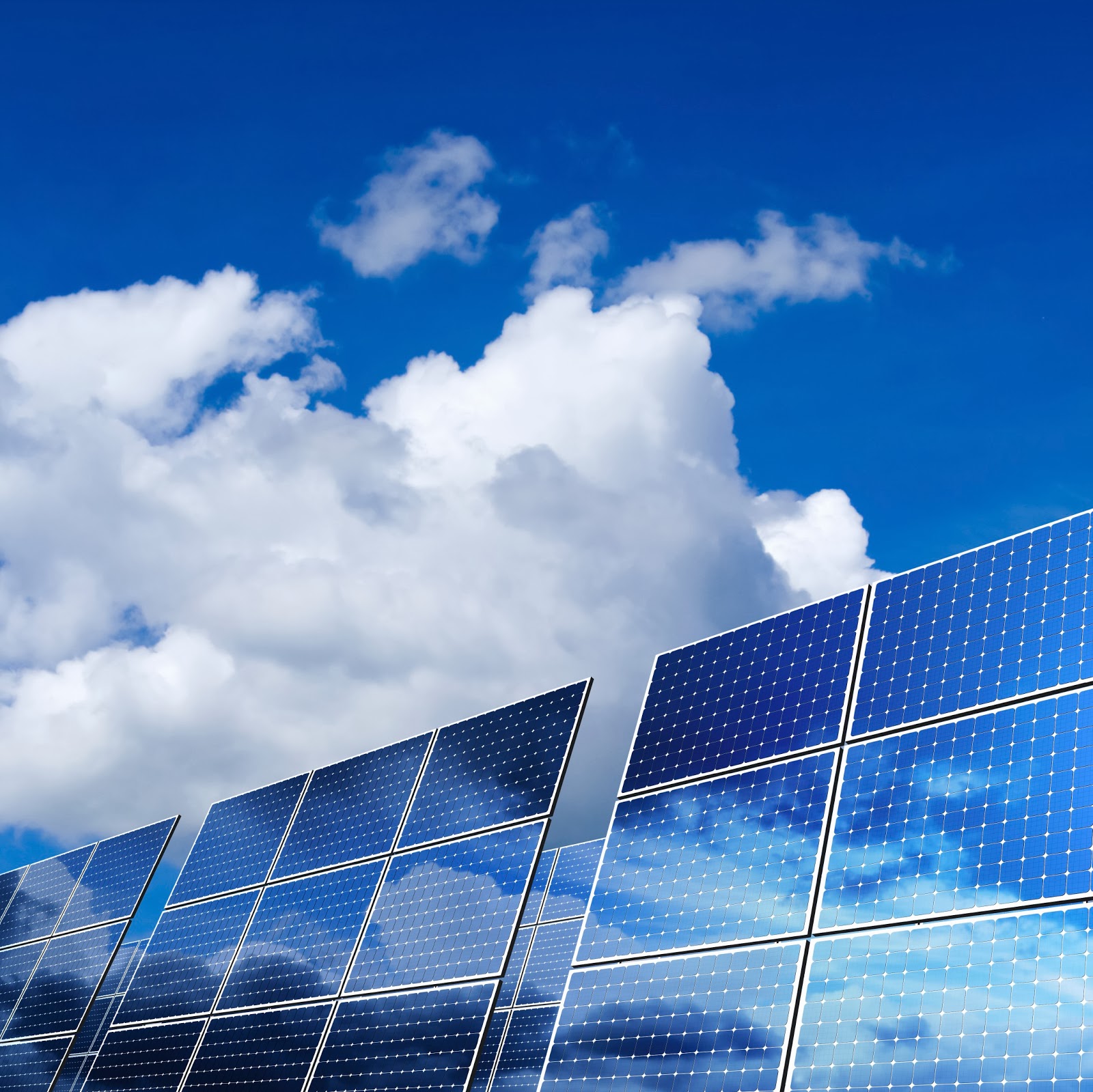 SunDrive wanted to buck this Silver trend and look to a new commodity. Moreover, a commodity that was a tiny fraction of the cost of silver, copper!
Firstly, copper is nearly 1% of the cost of silver, not a small differential. Secondly, there is an abundance in supply of global copper. So, if the copper trend continues it would bring about tremendous cost savings to the consumer.
However, copper has not been the choice of solar manufacturers due to its finicky nature. It will oxidize more quickly, rust and have corrosion.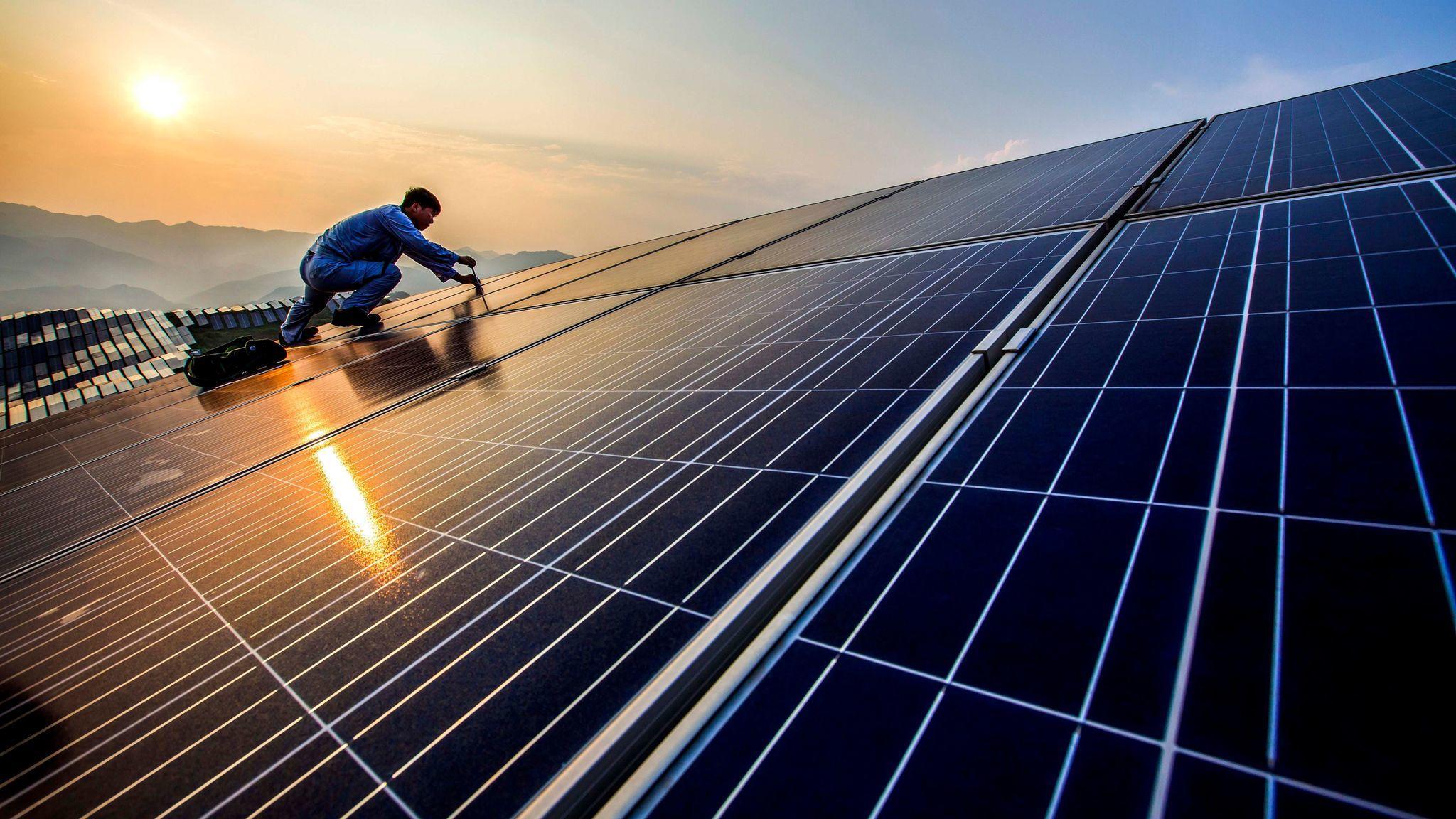 Furthermore, SunDrive has only shown this efficiency on one solar cell. Can they replicate this amazing work with 10,000 an hour in a large factory?
On another note, many are excited about thin film applications in the solar world. Thin-film solar panels are suitable to be used in solar farms. Furthermore, they can be used to power traffic and street lights. These panels can be installed on the rooftop of buses/RVs to power small appliances, Wi-Fi modems, fans, etc. They can also help in maintaining the temperature of a bus.
Why do we use flexible thin film solar panel?
Why do you choose the thin film solar cell?
Easy to handle
More flexible than conventional solar cells
Available as thin wafer sheets
Cheaper than traditional panels
Instead of thick silicon wafers, thin-film solar cells only just enough photovoltaic material to cover the surface of the substrates.