As Cryptocurrency Trading Takes Over, Here Are Some Simple Rules To Follow, To Stay Safe: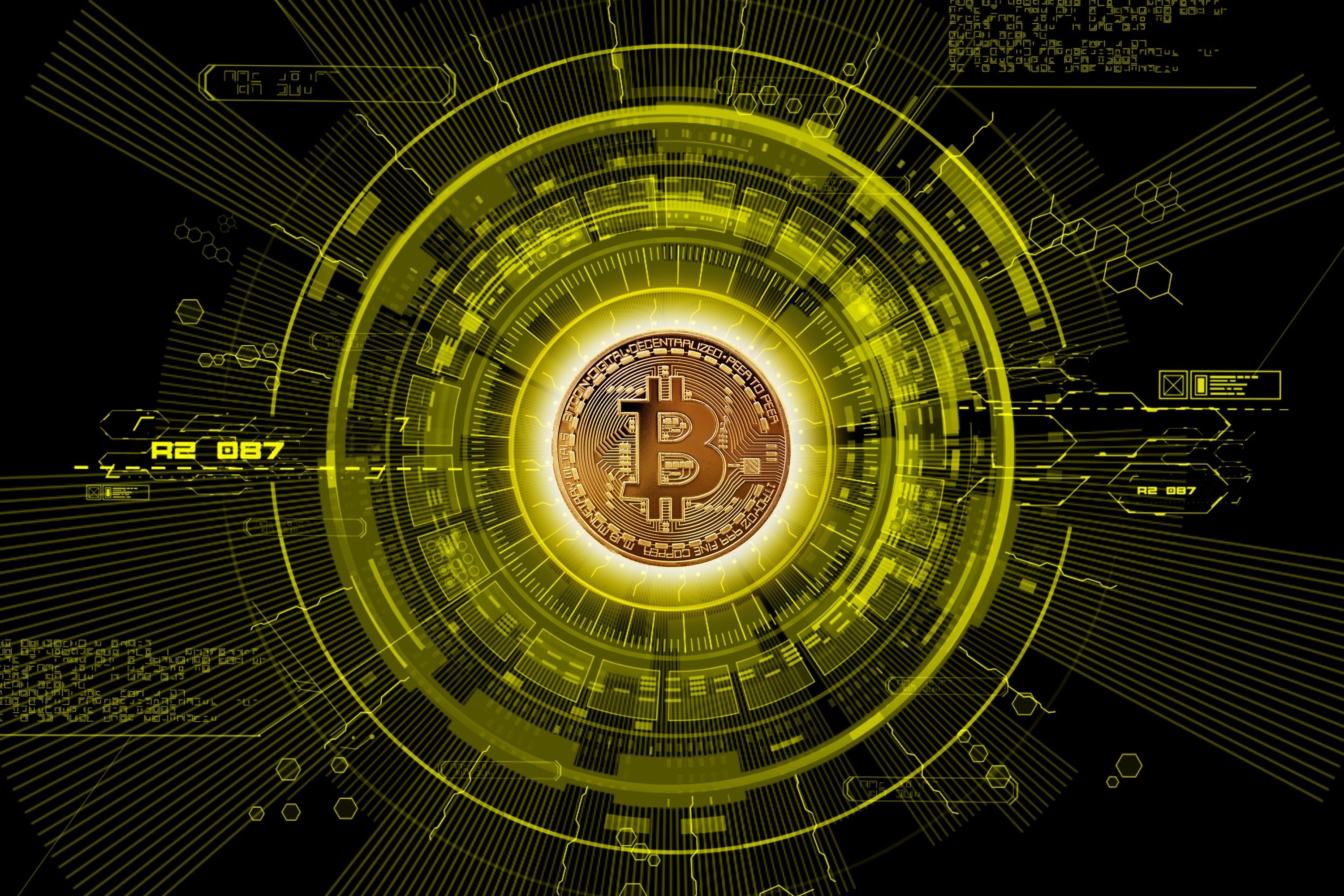 Rules of Cryptocurrency Trading Most people want to know what is crypto.

If you've ever wondered about the best way to invest in cryptocurrency, look no further. This blog post contains some tips on how to trade cryptocurrencies like a pro.
The first thing that is important for any buy-and-hold investor (or trader) is finding an exchange with low fees and high security.
There are several options out there, so make sure to do your research before choosing one.
Once you find a trade that works for you, it's time to get familiar with the basic candlestick chart. They help you determine when we should be buying or selling our crypto assets.

Why You Should Be Aware of Crypto Trading Rules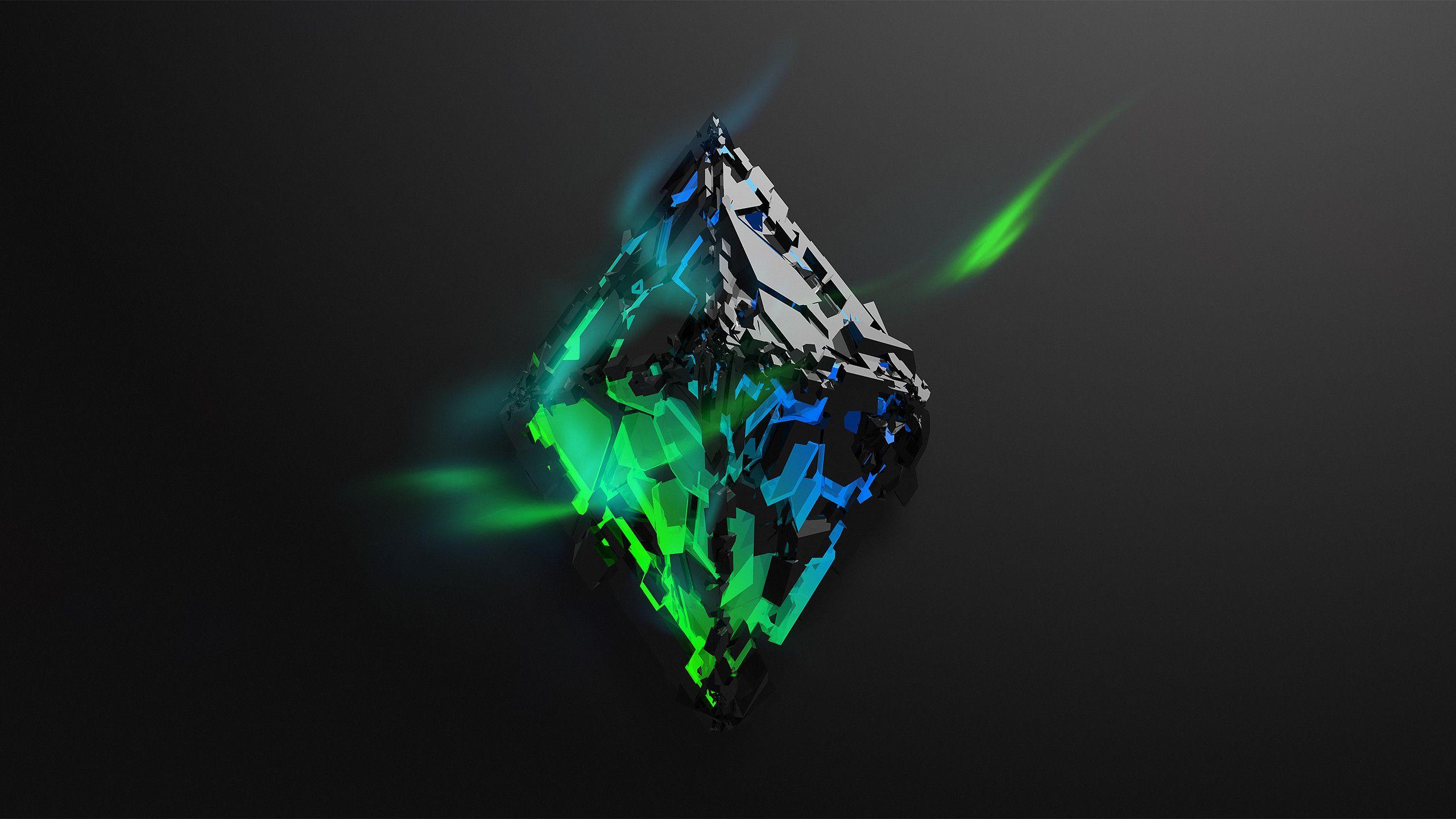 You can't just hope to be lucky in crypto trading. You have to follow some rules and fundamentals, which means being disciplined when it comes time for your trades.

According to SoFi, "The cryptocurrency rules and regulations are less well-established than for other types of assets or currencies like stocks or dollars." However, because of SoFi's knowledge and expertise, it's easy to tell them that being aware of crypto trading rules is essential.
List of Cryptocurrency Trading Rules To Follow
Never Invest Blindly

Trading blindly means going by trends or listening when it comes from an experienced trader's advice on where you should invest your money. Unfortunately, these days most people offering "tips" won't share any real-life experience themselves.
Instead, they exploit less-informed traders while claiming their wisdom will set you free.
Don't Lose Everything Trading

The crash in January 2018 was unlike anything the Bitcoin market had seen before. It is also referred to as "the Great Crypto Crash," affecting traders more than ever with its massive monetary losses.
Stay Away From FOMO
It is normal to feel victimized by FOMO. The weak spot in investment is often when the investor falls victim to media hype or person-to-person opinions on their behalf.
Your Investments Should Be Diversified

Suppose you invest blindly without diversifying your investments or researching which coins will be worth investing your time and money in. In that case, it is likely that you will lose a lot of money.
Pick The Right Broker

A good broker is always genuine and reliable. After all, you don't want to risk your money with someone who can have it taken away from them at any moment. The person you choose for this important task should be checked out by a regulator like The Financial Conduct Authority (FCA).
Have you been considering starting your own cryptocurrency trading business? Just remember these five rules, and you'll be on the right track. The market will always fluctuate. Don't let fear of losing money cause irrational panic.
Follow these simple guidelines, and we're sure that your future as a trader is bright! Remember: "You only need one good trade." Good luck out there, everyone!