Competition between banking institutions should increase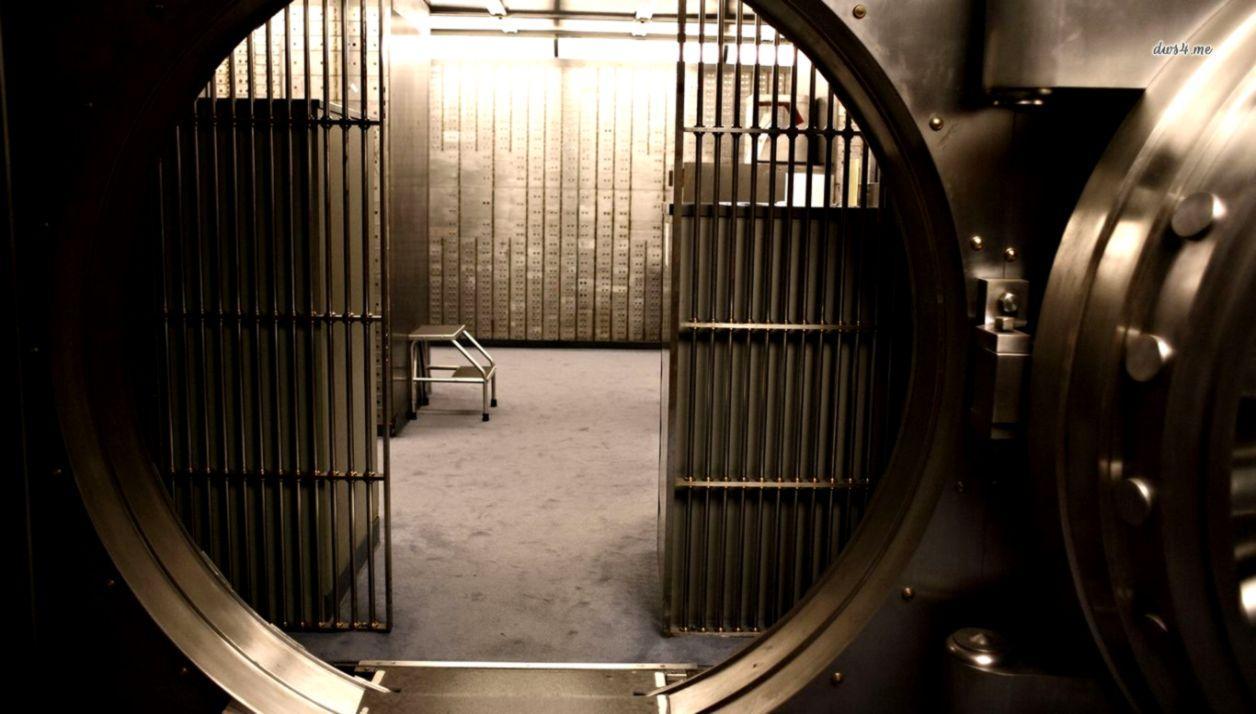 Open Banking or open financial system came with the promise of giving more autonomy to clients, bringing more transparency and greater competition to the system. The main change is in the way information circulates and its ownership. Data originated from personal registration, transactions, product and services no longer belong to the financial institution and become a possession of the customer. Therefore, he can carry this data to other institutions and, consequently, access more suitable products and services.
Brazil As A Case Study
Today, before Open Banking is fully operational. If a bank customer wants to purchase a service or product from a bank other than the one they already have a relationship with, they probably won't get the best rates and prices. This is due to information asymmetry. And the institution that does not "know" the new client will charge more for the lack of information and the risks arising from this. The result is a system that penalizes the customer and generates unnecessary bank loyalty. However, this is about to change.
It will be possible to "set up" your personalized bank account by selecting the best products and services from each institution.
Furthermore, without the need to have multiple accounts. As an example, the customer may have a current account at a bank. In addition have access to a credit card without an annual fee at another, an investment platform at the best brokerage firm. In addition hire real estate financing at a specialized institution without the need for multiple registrations and accounts.
It is worth remembering that the customer is the one who authorizes a financial institution to use their data. Through a procedure with authentication and confirmation in several steps. In addition, the Central Bank will be the guardian of the rules of use and relies on the Banking Insurance Law of 2001 and the General Data Protection Law (LGPD) of 2018. The first stage of implementation of Open Banking in Brazil began on February 1st. With the exchange of information on products, services and customer-relation channels by institutions.
On the second stage, the customer will be able to authorize banks to use their information and, in the third stage, at the end of August, payments can be made through PIX (instant payments) on platforms other than the one from the primary bank.
The fourth stage, scheduled to start in mid-December. Will allow the sharing of data referring to insurance, private pension, time deposits, foreign exchange contracts, etc.
Throughout 2022, it is expected that the client will be able to hire services from other financial institutions within the application of their own bank. Depending on technical and market difficulties.
In conclusion, adherence to the system is mandatory for financial institutions classified as S1. (Size equal to or greater than 10% of GDP) and S2 (size equal to or greater than 1% of GDP.) And optional for others. In any case, membership must be massive, as those who do not participate will likely lose market share.
For Rafael Foscarini, Director of Strategy at Belo Investment Research. "Banks will need to invest in the customer experience and clients will need to invest in their financial education. As it intends to be a transparent system. Those who dedicate to make better use of the available information will benefit. Open Banking is here to stay".
Belo Investment Research is an independent research company that combines traditional and alternative data to analyze market trends since 2016.