McDonald's Artificial Intelligence Machine Learning Future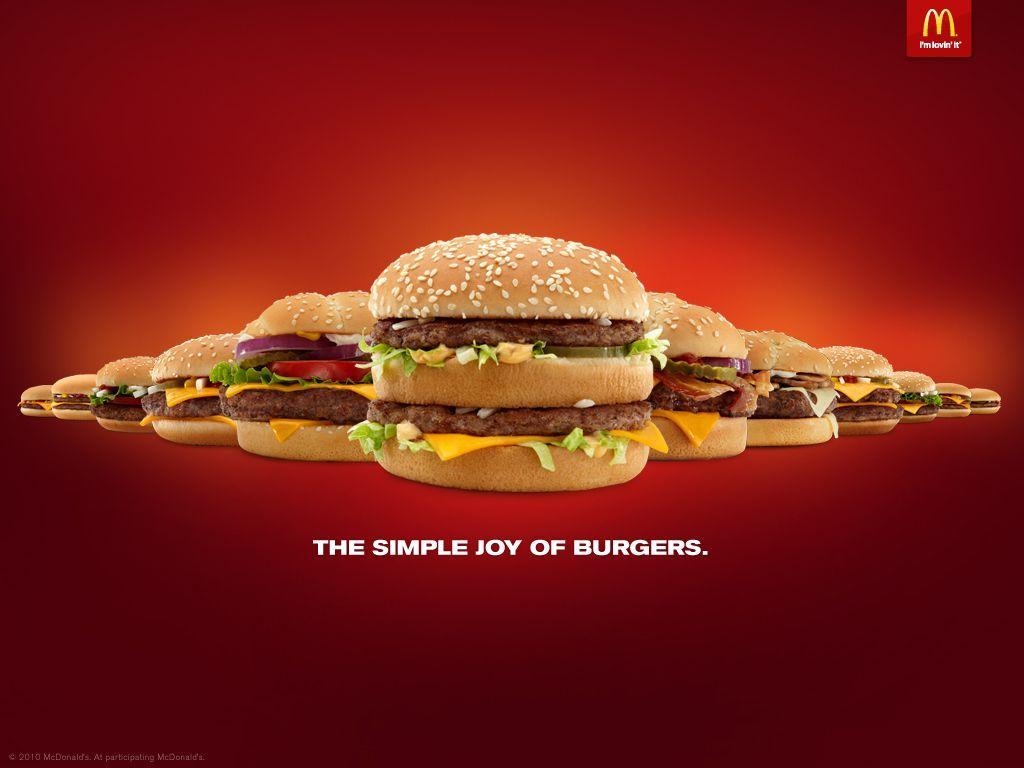 McDonald's Artificial Intelligence Machine Learning Future. Firstly, McDonald's company profits have been on the rise since for the last few years. Secondly, Covid was a great period for the company.
McDonald's relentless positioning for the future paid off.
In addition, embracing automation, artificial intelligence and robotics has been a cornerstone of McDonald's. The focus of McDonald's on Artificial Intelligence specifically started with their former CEO Steve Easterbrook around 2014.
McDonald's acquired a New York (and Tel Aviv)-based artificial intelligence startup, "Dynamic Yield," to build the ultimate optimized ordering menu.
His vision is for customers to order off of a digital platform, whether it be their phone or a massive screen inviting them into the drive-thru line, which during the process recommends them selections, based on factors such as the time of day, time expected to produce, the present weather, and even their previous selections. In fact, these boards are already in their early phase of deployment. The software is up and running. And the boards are up and running in thousands of restaurants across the US.
The technique is not complicated.
It's one that Internet advertisers such as Google employ. And online retailers such as Amazon, who make suggestions based on Internet activity.
And Wall Street shareholders are more than likely demanding, even, for them to make the leap towards AI.
As they would for any company that can use the technology.The future implications to this are hazy. While these technologies are presently an addition to the restaurants, future technology may serve more as a replacement for human workers.
Cashiers serve as obvious examples, as to whom could easily be replaced by such technologies.
But for now, since the future is still being ushered in. Most judgements are without backing. Just as consumers can call a cab, order groceries, and communicate globally with no more than a press of a button, a high schooler can order a Big Mac with a side of fries, and keep their eyes down and headphones on throughout the process, all the way until they're out the door.
Moreover, just as this is fine with that high schooler, and with taxi driver-turned civilians, and with those holding computer science degrees hot off the press, it's fine with McDonald's management. McDonald's serves "68 million" customers daily, about nine-tenths of one percent of the world's population. For McDonald's, this software "Truly is a win-win-win [pause] technology." As said by their former CEO Steve Easterbook.
McDonald's Artificial Intelligence Machine Learning Future