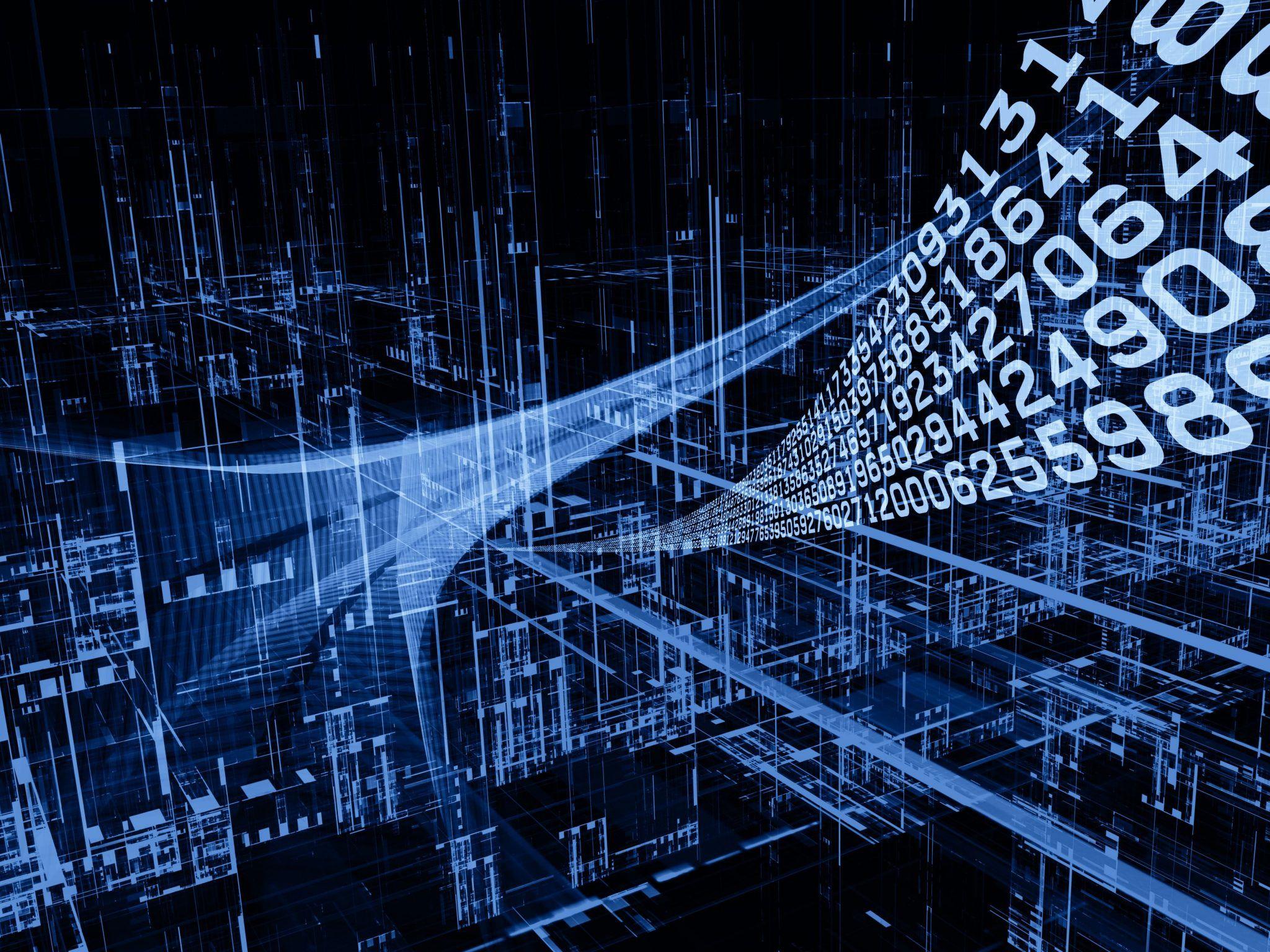 Invesco QQQ : Dangers of ETF Investing. Invesco Capital Management is a division of Invesco, Ltd. the global asset manager with over $1.4 trillion in assets under management. It has been sued by two investors for allegedly failing to properly rebalance the QQQ ETF it manages. This ETF tracks the Nasdaq Composite index, and the issues are due to stock splits by Apple (AAPL), and Tesla (TSLA).
The complaint alleges that as a passive manager of index funds, Invesco's primary job is to maintain proper index composition, for which it charged approximately $300 million in expenses to QQQ investors last year.
Yet, Invesco appears to have recurring problems fulfilling this role. And paid $105 million in settlements to investors in 2020, after it allegedly botched the quarterly rebalancing of one of its much smaller funds, the $5.6 billion Invesco Equally-Weighted S&P 500 Fund (VADDX). 
Recently when the Apple (AAPL) and Tesla (TSLA) stocks split within a couple of days apart from each other. Moreover, the Invesco Capital Management failed to rebalance the ETF in line with the QQQ ETF. This occured as a result of the system's faulty programming. Furthermore, its programmed in a way that seems right, but contains significant glitches. Glitches that become masked by the inherent complexity of the code.
Thus, a lot of money was lost, said Mr. James Koutoulas, CEO of Typhon Capital Management and a leader in investor protection.
Mr. Koutoulas is one of the "Top Crypto Rockstars on Wall Street" according to Business Insider.
In addition, he serves on the Board of Directors of the Goodman Institute for Public Policy. And the Global Board of Directors of the Hedge Fund Association.
Invesco QQQ : Dangers of ETF Investing
Written by Dhyey Mavani