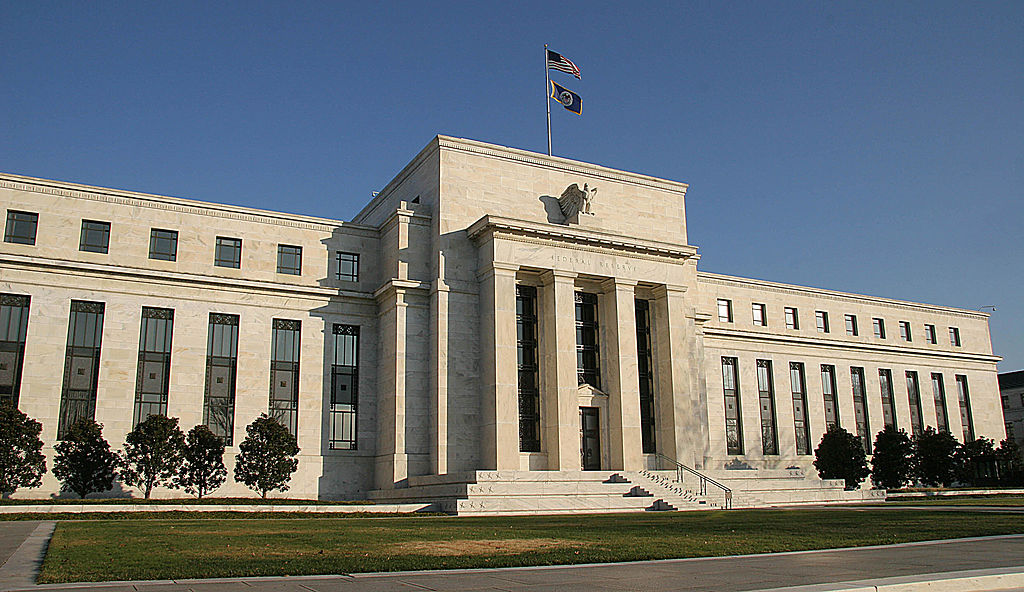 Interest Rate Risk : What is the Ideal Fed Funds Rate? This paper explores the effects of a long-term low interest environment as it pertains to general economic growth, the stock and bond market, the wealth gap, and retirees.
The Federal Reserve (Fed) will often lower interest rates during periods of economic slowdown (like a recession) to stimulate economic growth.
Low interest rates make it cheaper to borrow money to finance investments, but low interest rates do have a dark side.
As we will show in this paper, although low interest rate policy is not correlated with GDP growth. Moreover, and spurs increased stock valuations, long-term low interest rates hurt profitability in the bond market, harming those who lack the wealth to handle the high-risk nature of the stock market.
Even more so, this environment's presence during the pandemic moves Social Security trust fund depletion up and hurts savings for retirees. The dark side of low interest rates then worsens the already-large wealth gap and the already-difficult aspect of retiring.
On March 11th, 2020, the World Health Organization (WHO) declared the novel coronavirus a
global pandemic.
Two days later, the United States declared a national state of emergency, sending the financial markets in a downward spiral.
Following the pandemonium, the United States Federal Open Market Committee (FOMC) committed to keeping the Federal Funds Rate at or near zero until the economy makes a full recovery. 2% inflation and full employment.
Since then, consumers, investors, and producers began to speculate the effects a low interest rate may have on aspects of economic activity relevant to them.
This piece aims to bring clarity to that speculation. By addressing the effect of a long-term low interest rate environment on a few crucial parts of the economy.
While low interest rates are not a new phenomenon. They are certainly rare in the long-term, and research in this area is limited.
Low rates have differing effects on the many groups in the economy.
But one thing is certain: everyone is impacted in some way. In this paper, we will explore the impact of this environment on general economic growth. Moreoever, on the financial markets, income inequality and the retirement system.

In general, our paper shows that a low interest rate has less economic stimulus than a high
interest rate does. In conclusion, the ideal interest rate should maintain at 9%.
Interest Rate Risk : What is the Ideal Fed Funds Rate?