How to Pick the Best Crypto Broker in the US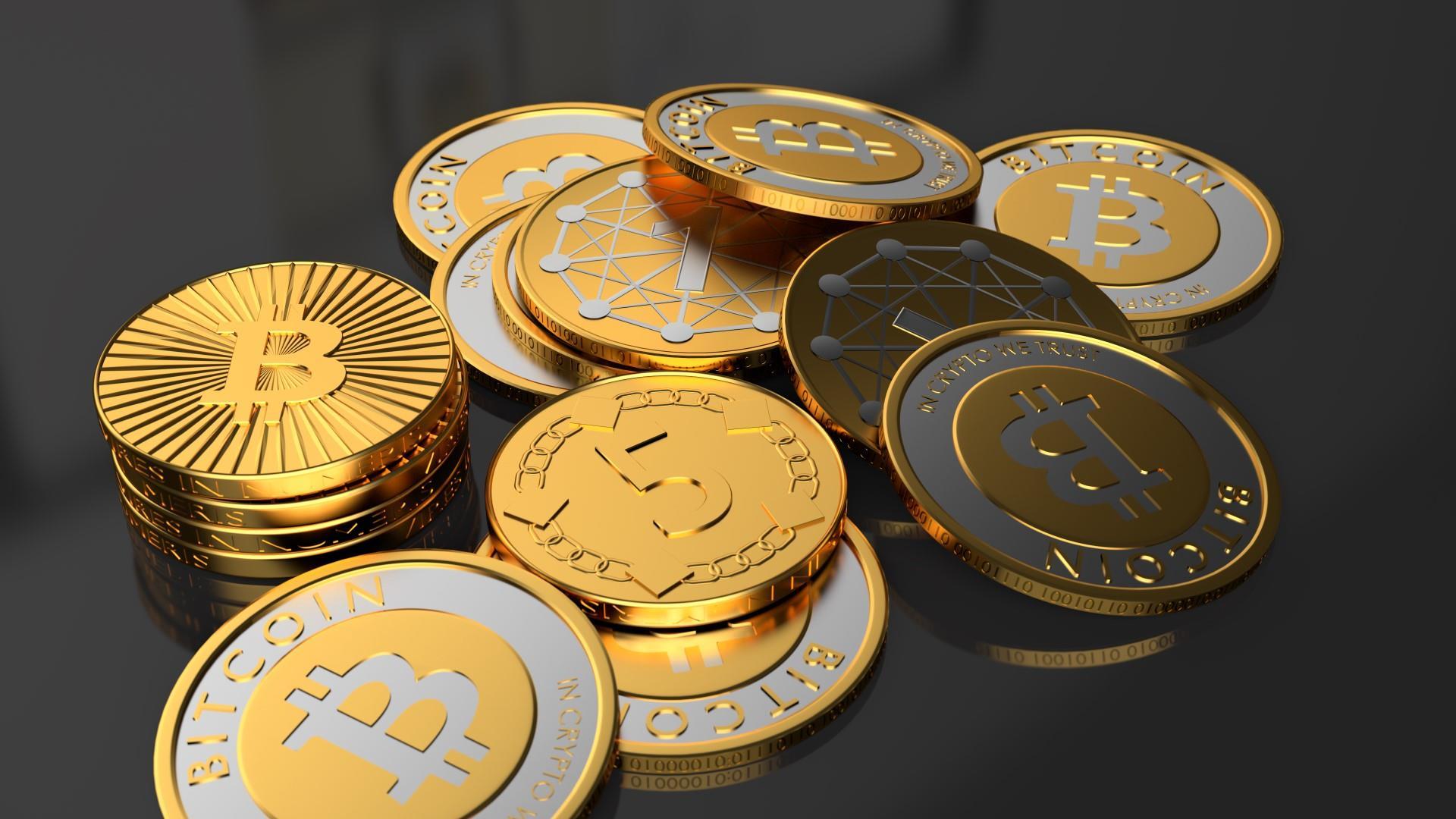 How to Pick the Best Crypto Broker in the US : There are many different crypto brokers on the market, and you can't just pick the first one you come across. Since cryptocurrencies have increased in popularity, there has been an explosion of different brokers, and it can be difficult to find one that works for you. There are also many scammers out there ready to take advantage of unsuspecting newcomers. Let's take a look at what you should look for when picking a crypto broker in the US.
Make Sure they Have Good Backing
The first thing to check is whether they have a solid enough asset base to support trades. Many exchanges have fallen short of funds, and that is one of the worst things that can happen. So, you have to know what their reserves are to ensure the trades can go uninterrupted.
The Trading Platform
Like you would do for a forex or stockbroker, you need to look at the quality of the trading platform. It must be easy to understand and use. You should be able to access important news, manage your assets, and make exchanges fast and easily. You should also have access to a few technical analysis tools. Moreover, choose a platform that responds quickly, as cryptocurrencies tend to be much more volatile than other assets.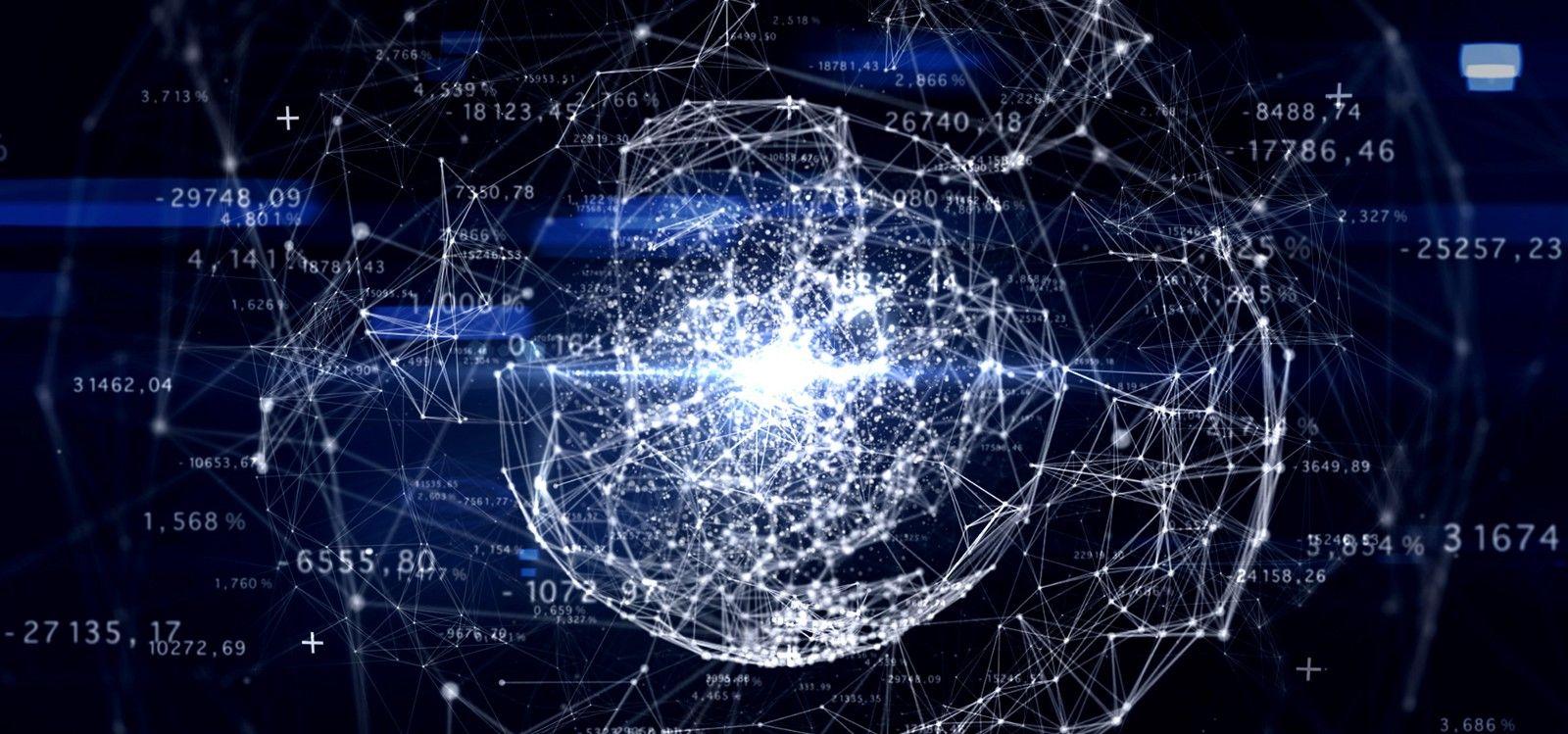 Learning Resources
A good broker should also have learning resources for you to access. Some have financial education blogs or videos. Others offer workshops, seminars or have a huge community you can learn from. The more resources that a broker has, the better, so take the time to look for a broker who cares about your success.
Reliability, Credibility, and Experience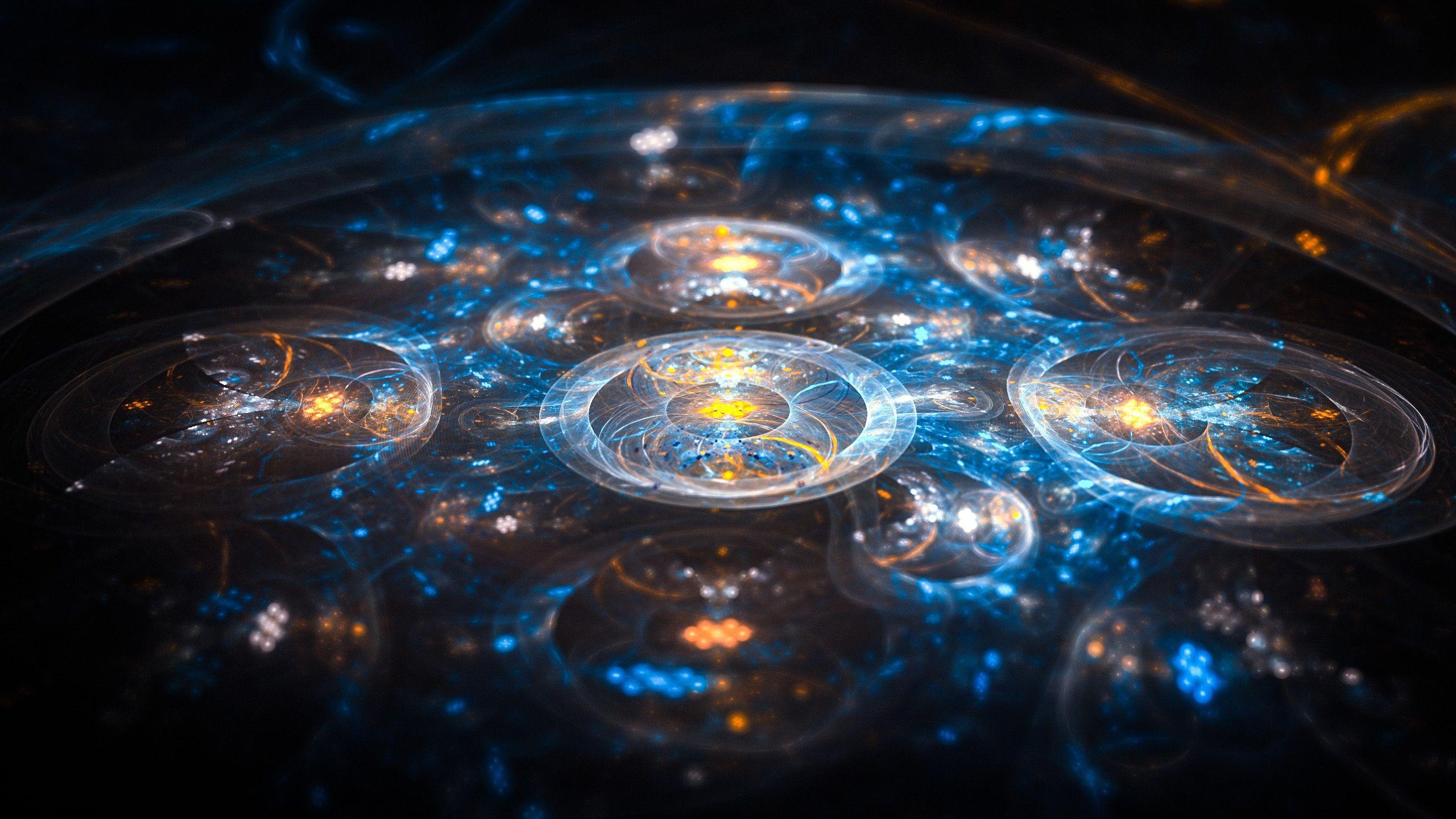 While it's true that the crypto market is still fairly new, it doesn't mean that you can't find brokers with lots of experience. There are many reputable brokers with a history that you can find. The regulations are very strict in the US for brokers, and to get a license, they have to prove that they have at least $20 million in assets independent of what clients have invested. Going with a licensed broker is the best way to reduce risk, so you'll have recourse just in case something happens.
Customer Support
Last but not least, you should go with a broker that has an excellent reputation for customer service. You never know what could happen with the platform, a specific trade, or your funds. You need to know that you'll be able to access someone fast if something goes wrong. It would be a good idea to contact them before signing up. You can ask them some specific questions to get an idea of how long it takes to get a response from the customer service and how dedicated their team is. If you follow these instructions, you should be able to find a great crypto broker in no time. The most important thing is finding someone reputable with a great platform that will make trading as easy and safe as possible.
Boris Dzhingarov is a digital nomad. He is the CEO of ESBO ltd .
How to Pick the Best Crypto Broker in the US How to Pick the Best Crypto Broker in the US How to Pick the Best Crypto Broker in the US How to Pick the Best Crypto Broker in the US How to Pick the Best Crypto Broker in the US How to Pick the Best Crypto Broker in the US How to Pick the Best Crypto Broker in the US How to Pick the Best Crypto Broker in the US How to Pick the Best Crypto Broker in the US