How to buy a house in today's tough market?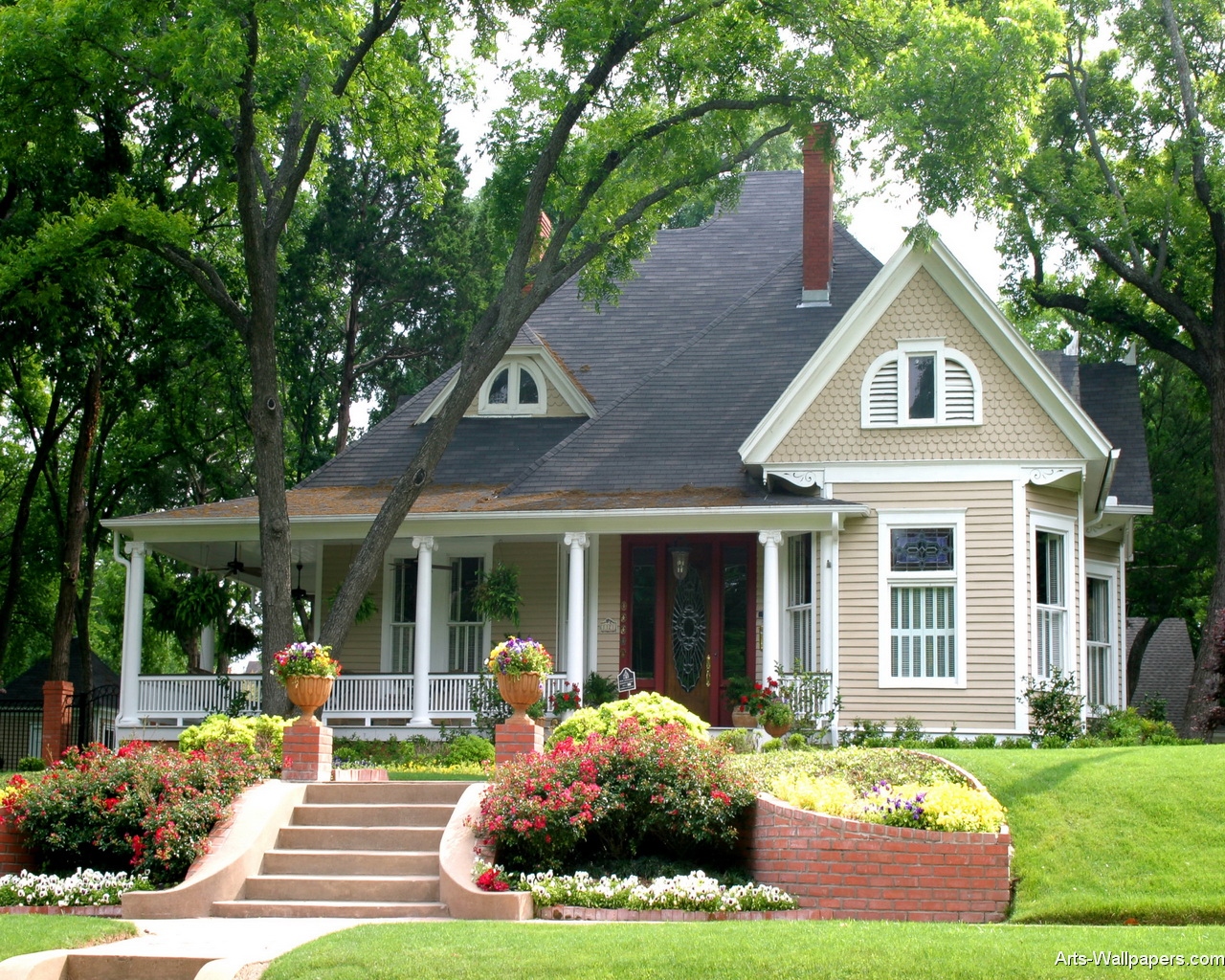 How to buy a house in today's tough market? I have a few thoughts on this as we just bought and sold in this market. I will be vulnerable and share.
While we had the advantage of equity from our previous condo to put into a house, we had added contingency of selling first (unless we sold, paid a fortune for a storage unit then lived with family for a few months).
And since we didn't want to overpay in a bidding war and/or deal with a sale price exceeding appraised value, we decided we needed to find something that nobody wanted.
When I see competition for something, I tend to go in the other direction.
Make Sacrifices
We still wanted a nice house so we figured out the sacrifices we were willing to make.
We went for a house that had been on the market longer. So we experienced a recent price reduction (which suggests not enough interest). And we had awful photos, and a really bizarre interior that needed tons of cosmetic work. This way, we were able to find the right size/layout/location. But, we would deal with a dated home as we slowly renovated.
It's a tough market. But, if you're willing to live with what other people aren't, you might be able to find your way.
I don't know if this works in Boston/LA/Dallas. But, back to my earlier point, if I see out of control demand for an area/thing. Then I tend to look elsewhere or for an alternative route. It has worked out so far. Of course this may not be the ideal approach for everyone.
How to buy a house in today's tough market?