Glock 19 Vs Sig Sauer P320 : Which Is The Best Handgun For Military And Law Enforcement?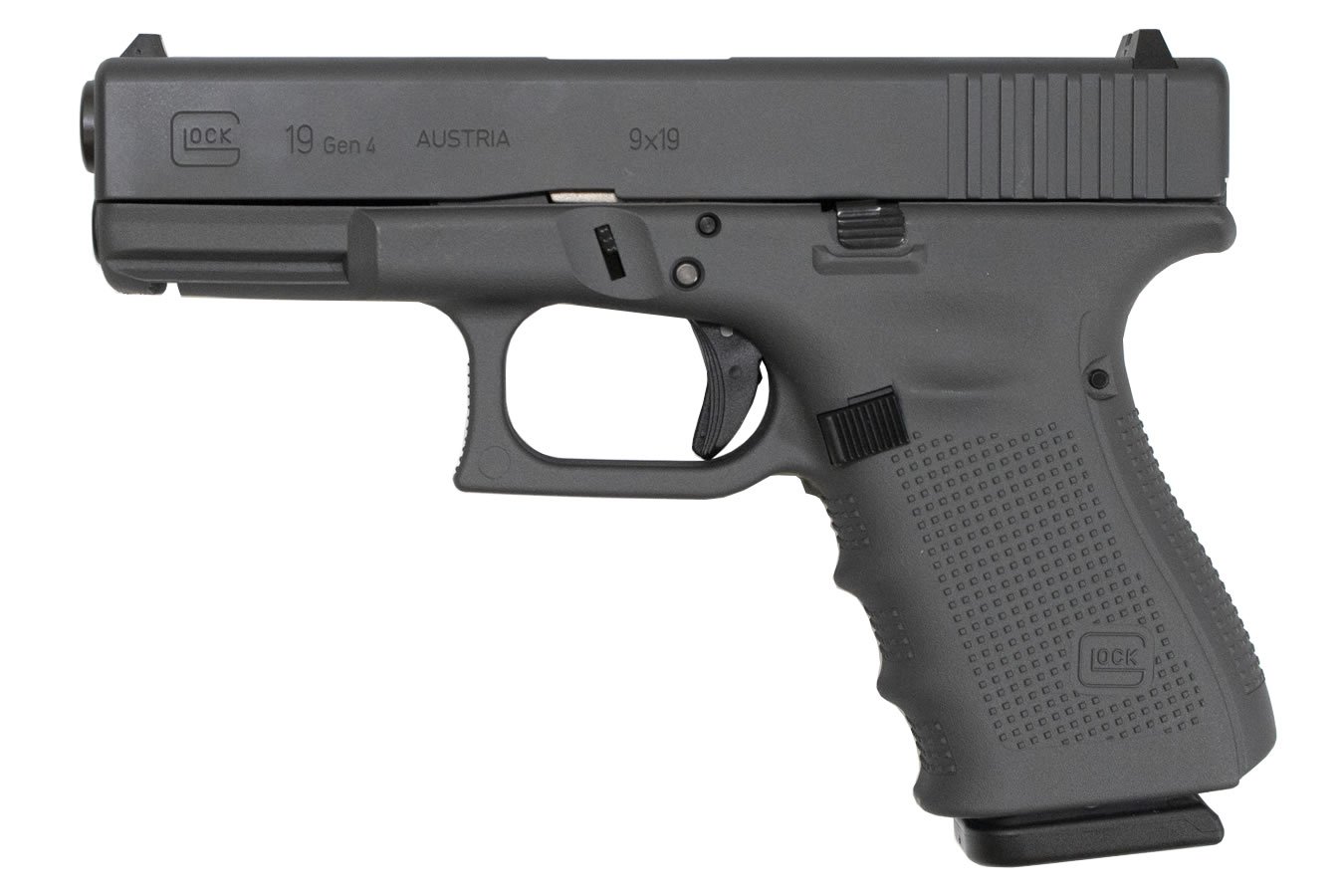 Glock 19 vs Sig The Endless Debate
Glock 19 There is an endless debate among members of police, military and gun enthusiasts as to what is the best handgun to use. Whether you are looking to keep your family and loved ones safe or you want some extra help on your next deer hunting adventure or you are a member of the law enforcement community fearful from the recent spike in crime.
Which semi automatic pistol is best for you? Both pack a mighty punch. Both have a huge army of loyal supporters and believers as their weapon of choice!
Glock 19
The Glock is a great gun for deadly accuracy from 50 yards away, so if you are looking for a hunting companion or you need to be able to hit whites of their eyes from half a football field away, then maybe the Glock 19 is the gun choice for you?
Glock vs Sig
The Sig is great for quick firing at closer range, so if you are a Navy SEAL or SWAT team member, the Sig might be your choice so that you can use it quickly and have great maneuverability and robustness.
Moreover, the ability to be able to mentally depend on your weapon as your brother in combat is critical.
Glock 19 was an outstanding pistol for a very long time. It's probably still considered the gold standard for concealed carry.
Although, the Glock 43X has frankly surpassed it, once you add an aftermarket magazine. Interestingly, Glock chose to cap the Glock43X at 10 rounds, even though it should be able to hold much more. This was probably done to skirt laws in some states and to prevent competing with the Glock 19.
Thankfully, the market provides.
Shield Arms makes a 15 round magazine for the glock 43X that's the same size as Glock's 10 round mags. 15 rounds is the same as the Glock 19.
So if concealment is the goal, there is no longer any advantage to the Glock 19 over the Glock 43X once you match capacities.
Firstly the 43X is smaller in every dimension and lighter. Secondly, it still can accept common red dot sights. Thirdly, and flashlights if that's your thing.
As a result, Glock 19's are really only still good for situations where concealability isn't a big deal, and at that point why not just go all the way up to Glock 17.
Effectively the 19 was once the best-in-class, but better things came out and now it's the worst of both worlds.
In conclusion, we will always love the Glock 19 but, would rather pursue other guns.
Glock 19 Vs Sig Sauer P320 : Which Is The Best Handgun For Military And Law Enforcement?