Bismarck Is A Legendary German Battleship From The Second World War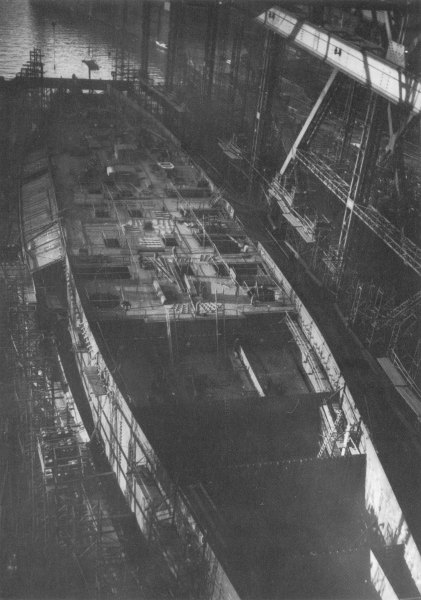 German Battleship Bismarck : Her Construction In Pictures. Bismarck's construciton occured at the Blohm & Voss shipyard in Hamburg, Germany.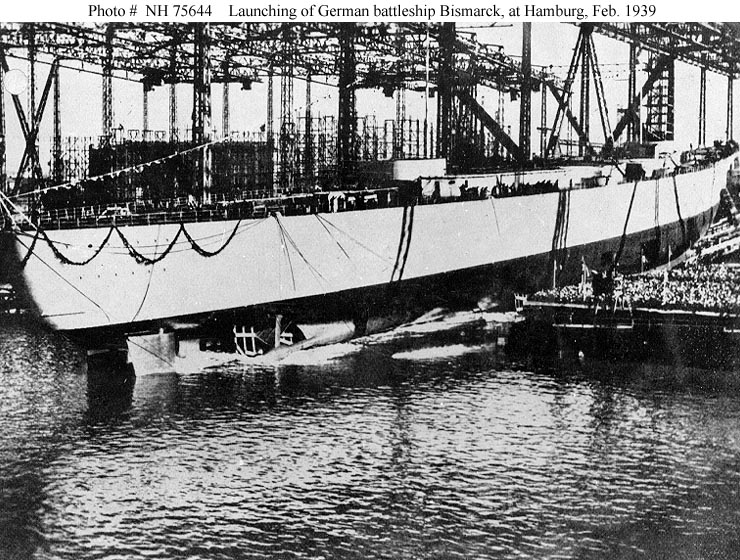 The Germans wanted to spare no expense in creating what would be the world's most impressive battleship in their eyes.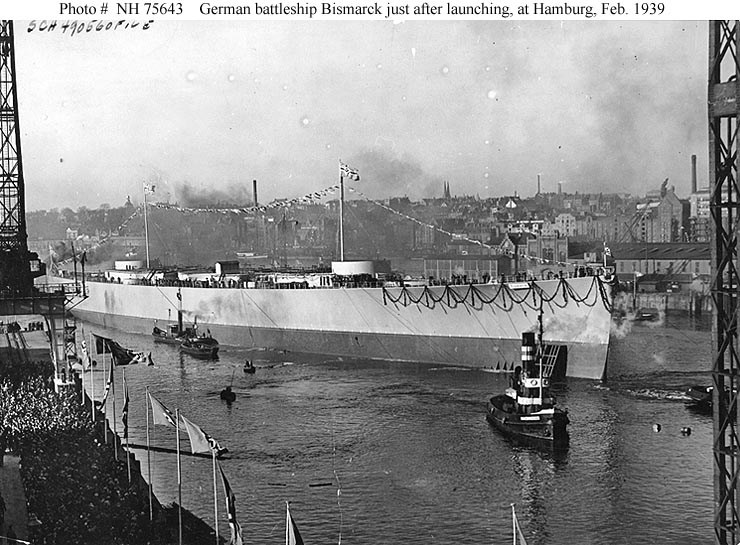 The Germans, like the rest of the world still believed battleships were the future of warfare.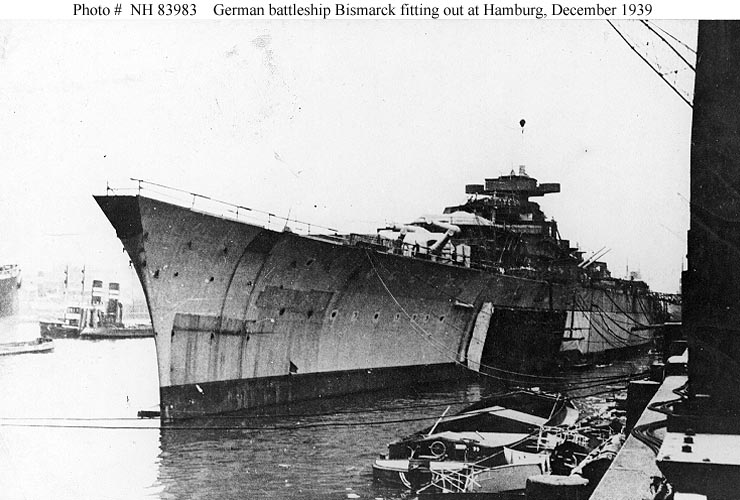 Moreover, the ability of a carrier to impose extra lethal force with an array of airplanes that could travel hundreds of miles beyond the ship had not become widely realized yet.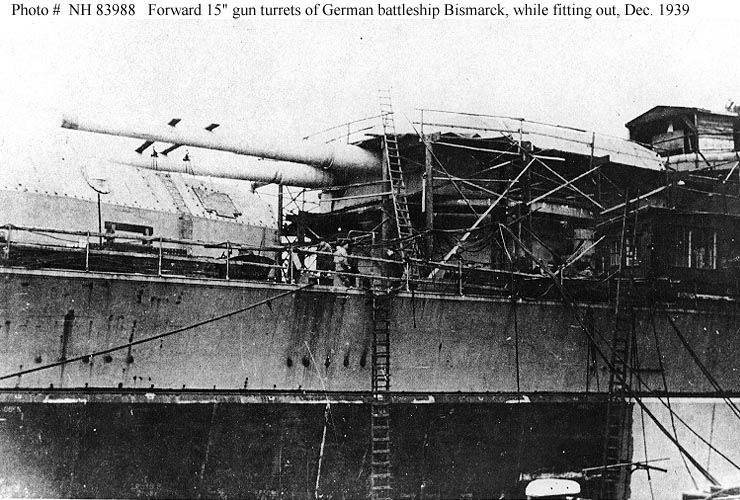 It would take Pearl Harbor and the British raid on Taranto to change the minds of Admirals across the globe.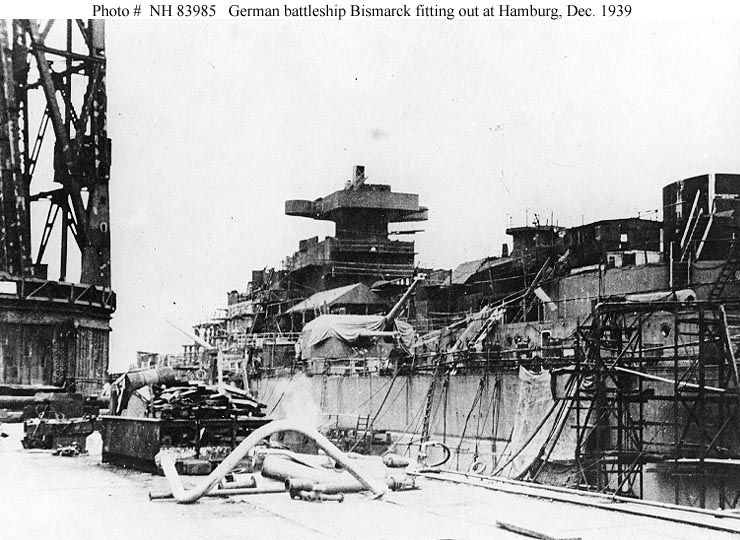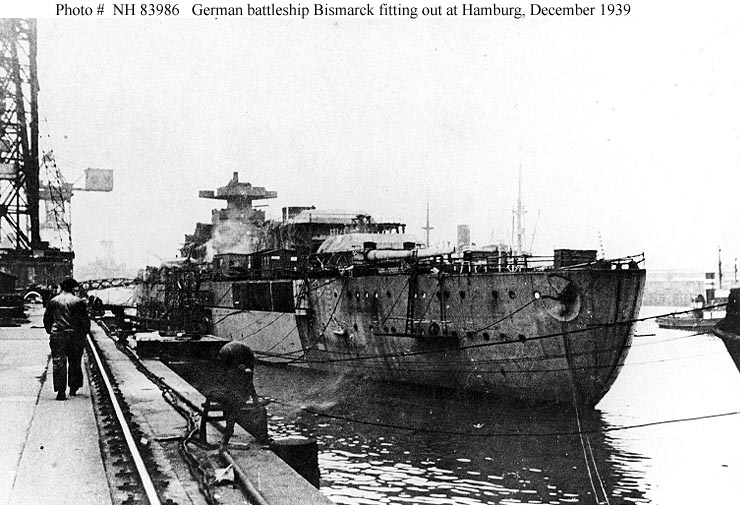 As always we graciously thank the United States Department of Navy for these wonderful images!