Energy Shortage?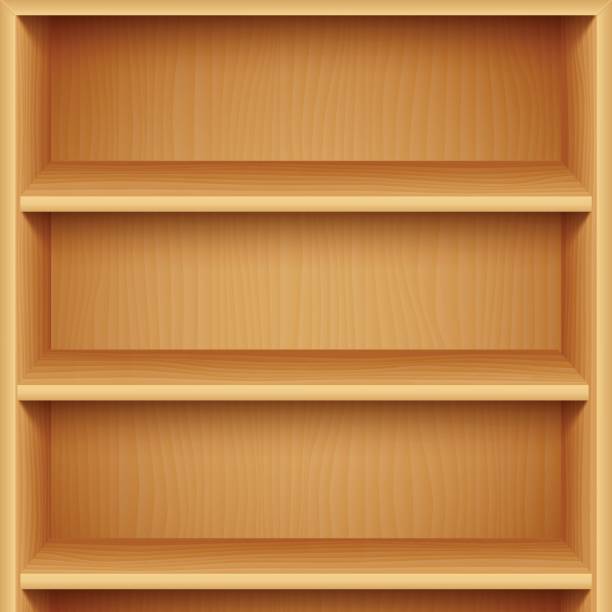 Energy Shortage? Many of our smartest energy minds are screaming about a potential shortage in Natural Gas and Coal. Moreover, we have already seen Crude Oil hit prices unexpected, just a few short months ago. Now, everyone is worried about the global supply chain.
In addition, our media is flooding us with pictures of tankers and transport ships sitting in harbor. Waiting to offload their goods, this is what led to the oil spill off the California coast.
Furthermore, Europe is in an especially precarious situation as they have to import such a large portion of their energy supply. As opposed to the United States which is a net producer of energy.
Moreover, according to expert strategiest Andreas Steno Larsen the Chef Global Strategiest at Nordea Markets, "the inventory situation is critical across the globe. Europe lacks natural gas, China lacks coal."
In addition, Andreas Steno Larsen wrote, "Gazproms inventories in Germany are running LOW.. too low.. a longer winter is coming."
Energy Shortage?
"Moreover, there is currently an almost 1 to 1 correlation between rising natural gas prices and electricity prices in Europe (Spain charted). The current energy crisis is SEVERE and will worsen! Lastly, the only winner is Putin!"
In conclusion, hopefully, the supply chain bottleneck will recede over the next few weeks and that will hopefully include the energy supply chain issue as well. Lastly, we also invite our readers to follow Mr. Steno Larsen's account on Linkedin where he posts so many awesome ideas on the macro direction of the planet. Thank you so much, Andreas Steno Larsen for the excellent wisdom and guidance, we seek to learn where we can in life!