Crypto-Currencies and ICOs : Are They Scams? An Empirical Study The volume of Initial Coin Offerings has risen steeply with an all-time high market capitalisation of close to USD 1 trillion in December 2017. Since then the digital asset market has slumped, retreating to merely approximately USD 200 billion in mid-2018.
Stakeholders of the crypto industry have pondered the reasons for this retrenchment and are increasingly focusing on the notion that many ICOs could be scams.
A recent industry study even went as far to claim that 80% of all ICOs are indeed scams.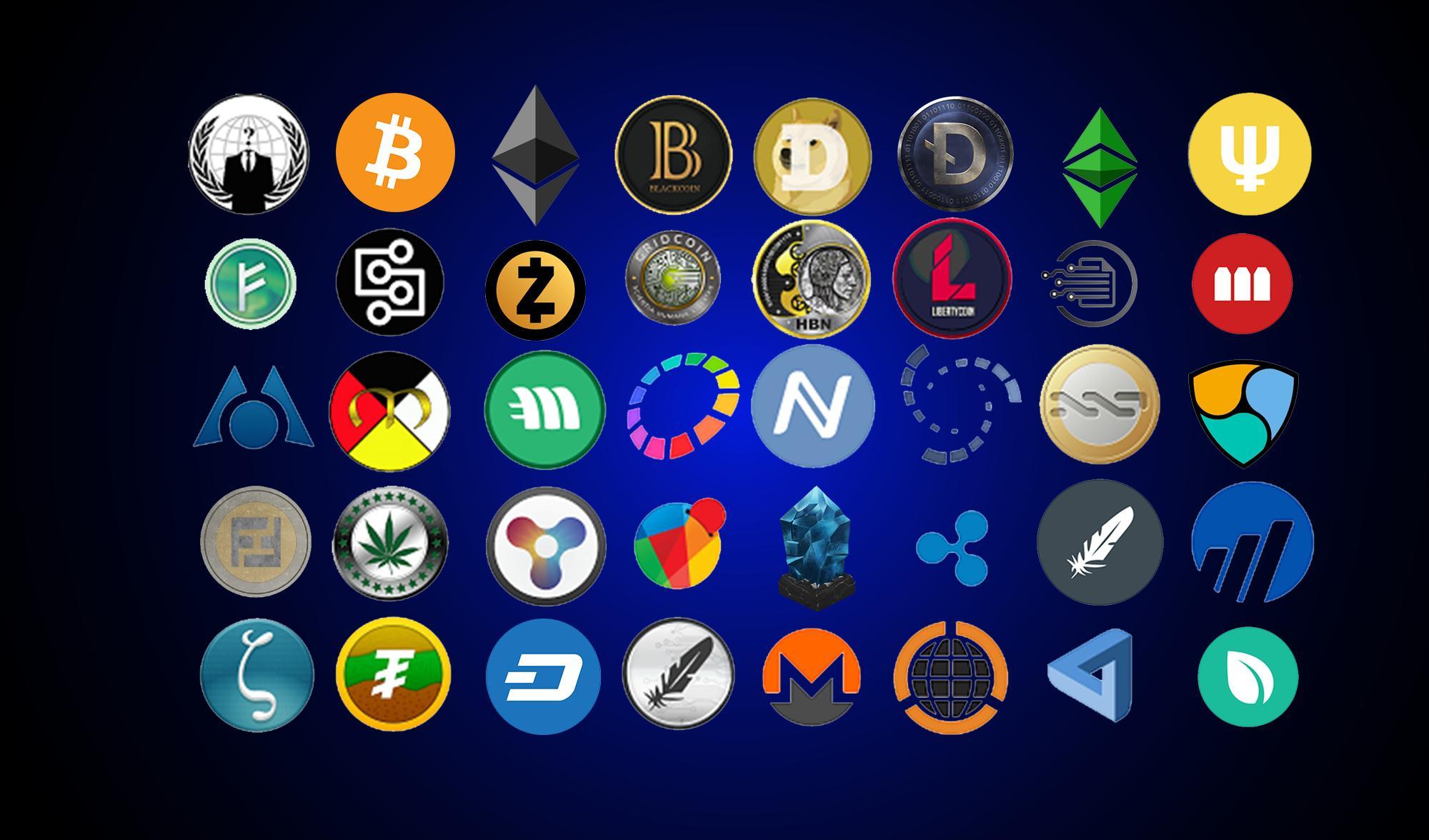 In this paper, we investigate the question whether scams are as common in the crypto field.
We do so by, first, defining what a scam is and, secondly, by drawing on empirical data to assess the number of cases fitting such a definition.
Building on Principal Agent Theory and based on the statistical analysis of our empirical data set we attempt to establish the current state of affairs with regards to scams in the crypto-currency world. The results of our study divert from salient beliefs.
An Initial Coin Offering (ICO) is an unregulated process for capital-raising typically used by firms in the cryptocurrency field. As a substitute for the controlled funding methods applied by other financial intermediaries (Schueffel, 2017).
The volume of ICOs has risen sharply.
An ICO is an "increasingly popular way to raise capital for Blockchain technology startups". (de Jong, Roosenboom, & van der Kolk, 2018, p.2) has become the method of choice for many crypto firms in order to raise capital. Its performance increasingly often lacks behind expectations (ICO Rating, 2018).
Consequently, numerous exponents of the crypto industry are increasingly focusing on the notion that many ICOs could be scams.
However, poor economic performance is not automatically equated with being a scam.
Moreover, it is highly questionable that high failure rates are idiosyncratic to the novel phenomenon of the ICO. We, therefore, argue that a more differentiated view on ICOs and potential scams is necessary. Hence, with this study, we intend to investigate the question of whether and when ICOs can justifiably be called a scam.
Written by Dr. Patrick Schueffel & Dan Liebau
About Dr. Patrick Schueffel:
WealthTech professional and educator with a demonstrated history of working in the financial services sector on C-level as well as in the higher education industry. Skilled in Innovation Management, Banking, Fintech, Entrepreneurship, Venture Capital, and Asset Management. Strong education professional with a Doctorate focused in Strategy, Entrepreneurship & International Business from Henley Business School.

Adjunct Professor
Institute of Finance
School of Management Fribourg
Chemin du Musée 4
1700 Fribourg
Switzerland
patrick.schueffel@hefr.ch
About Dan Liebau:
Daniel (Dan) is the founder of Singapore and Hong Kong based Lightbulb Capital.
The firm was founded in 2014 to help realize the potential of innovation and emerging technologies to transform financial services.
Lightbulb advises fintech and blockchain start-up's and deliver innovation education programs. ​
Dan is also appointed affiliate faculty of Singapore Management University where he teaches classes on blockchain & digital assets and decentralised finance (DeFi).
He is also a lecturer at Rotterdam School of Management's Executive Education arm. Previously, Dan was a visiting professor at IE business school in its top-ranked Master in Finance program. Where he received the teaching excellence award.
He is also a frequent speaker at seminars on innovation in financial services. And his work has been accepted for publication in and outside of academia (e.g. MIT Press, Springer, Wiley, etc.).
Before starting the firm, Dan was Chief Operating Officer (COO), board member and one of two Executive Directors of HSBC Securities (Singapore) Pte Limited. A MAS capital markets services license holder for dealing in financial products.
He was previously also the IT Head of HSBC's investment bank in Singapore and Japan. Since 1999, Dan is involved in investment banking technology, at UBS in both Germany. And the UK, Barclays Capital in both Singapore and Tokyo, as well as Close Brothers in Frankfurt, his hometown. ​
Dan is an active researcher: He is the Associate Editor-In-Chief of Worldscientific's "Annual Review of Fintech" journal. And has reviewed submissions, amongst others, for "Small Business Economics" and "Frontiers in Blockchain" journals. He is also working towards his PhD within the Finance department of Rotterdam School of Management, Erasmus University. His research explores effects of blockchain and AI on financial markets.
Previously he graduated with a Master of Science in Innovation from Singapore Management University. And holds a Master in Finance from IE business school in Madrid, Spain.
Crypto-Currencies and ICOs : Are They Scams? An Empirical Study : Crypto-Currencies and ICOs : Are They Scams? An Empirical Study