Cars for Lease – the Key Benefits
Auto, Aviation & Transportation
The choice between buying and leasing a car is vital for thousands of motorists, and this topic leads to debates very often. Of course, both options have their advantages, so we cannot say that either is unquestionably better.
At the same time, the tight situation in the automobile market tempts many to conclude a leasing deal, as this option seems more comfortable and safer. The solution is quite rational, but if you still hesitate, other leasing benefits are worth discussing as well.
Why Lease a Car Today?
Buying a car involves a lot of hassle, especially if you are going to finance your purchase. However, things may be easier if you are planning a leasing deal, because you get:
Manufacturer's incentives. Many automakers keep cooperating with leasing companies and you can take advantage of this! So, for example, Ford lease programs for 2023 imply discounts for 10 models including EcoSport, Expedition, and E-Transit.
A wide range of models. Reliable leasing companies often become partners of major manufacturers, providing access to brands and models for every taste.
Considerable cost savings. Monthly leasing payments are often more profitable than credit fees, so the burden on your budget is less and you are driving a great car at the same time
Absolute relaxation. Yes, this is one of the strongest arguments for leasing! You enjoy your drive, and when the leasing contract is over, return the car to the company without the slightest worry.
Besides, you can appreciate other benefits of leasing through the up-to-date options. Zero down payment and trade-in services make deals more available, as well as the buy-back program that provides boundless leasing opportunities.
Where Are the Best Lease Deals Today?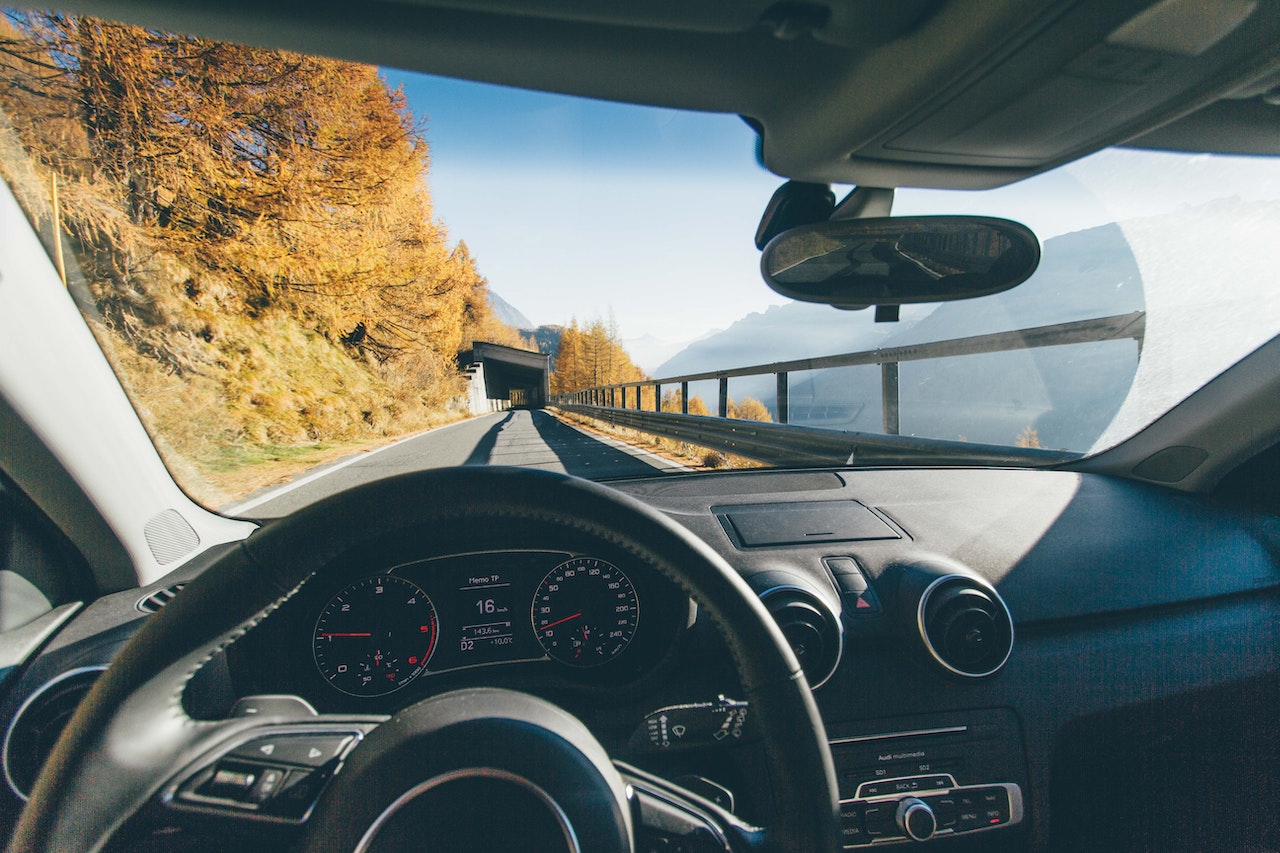 Leasing is no less a serious step than buying, so start the process with a company that you can trust. And that's what became the Grand Prix Motors for motorists in Brooklyn. The company with more than 20 years of history continues its path to excellence, making dream cars available to hundreds of drivers. This concept provides the auto broker with the following advantages:
Great selection of cars. Whether you are considering Genesis car lease deals or looking for a small city car at no more than $300 per month, Grand Prix Motors will find something to offer!
Affordable prices. The GPM team has long cooperated with manufacturers and car dealers, which allows it to submit the most advantageous programs and terms.
Convenience. You can make a great deal without leaving your home and your car will be delivered to any location in Brooklyn.
Leasing a car is a deal that results in multiple benefits for you. Turning to a company with an excellent record, you will feel safe and will be able to experience driving a car that you have long dreamed of.
Cars for Lease – the Key Benefits