USS Potomac & The Battle of Quallah Battoo, Sumatra, 1832
Birth Of Gunboat Diplomacy. On 5 February 1832, the most powerful and technologically advanced frigate in the U.S. Navy, USS Potomac, arrived off the Malay settlement of Qualla Battoo on Sumatra disguised as a merchant ship flying the flag of Denmark.

She sailed to Malay to avenge the previous year's massacre of the merchant ship Friendship. When Friendship's captain went ashore, the locals killed every sailor in a prearragend attack. As a result, President Andrew Jackson vowed revenge!
The Potomac laid down at the Washington Navy Yard in August 1819, was launched March 1822, and fitting out was not completed until 1831, when John Downes assumed command as first commanding officer.
On her first overseas cruise, Potomac departed New York 19 August 1831 for the Pacific station via the Cape of Good Hope.
Under the cover of darkness. A landing party of 282 Marines and armed Sailors attacked and captured four of five palace forts defending Qualla Battoo.
Taken by surprise, the Malay warriors nevertheless fought fiercely.
The Malay warriors used tacticts including suicide charges. In addition, none of the warriors surrendered. Moreover, preferring to fight to the death. In fact, wives took up their fallen husbands' arms and also fought to the death.
The Malays' arms were no match for those of the landing force. As a result, historians estimate 150 Malays killed in the forts. U.S. casualties were three dead and about 10 wounded.
After withdrawing the landing force the next day, Potomoc pulled in close to the shore and fired several devastating broadsides into the fifth fort and town, by some accounts killing 300 more Malays.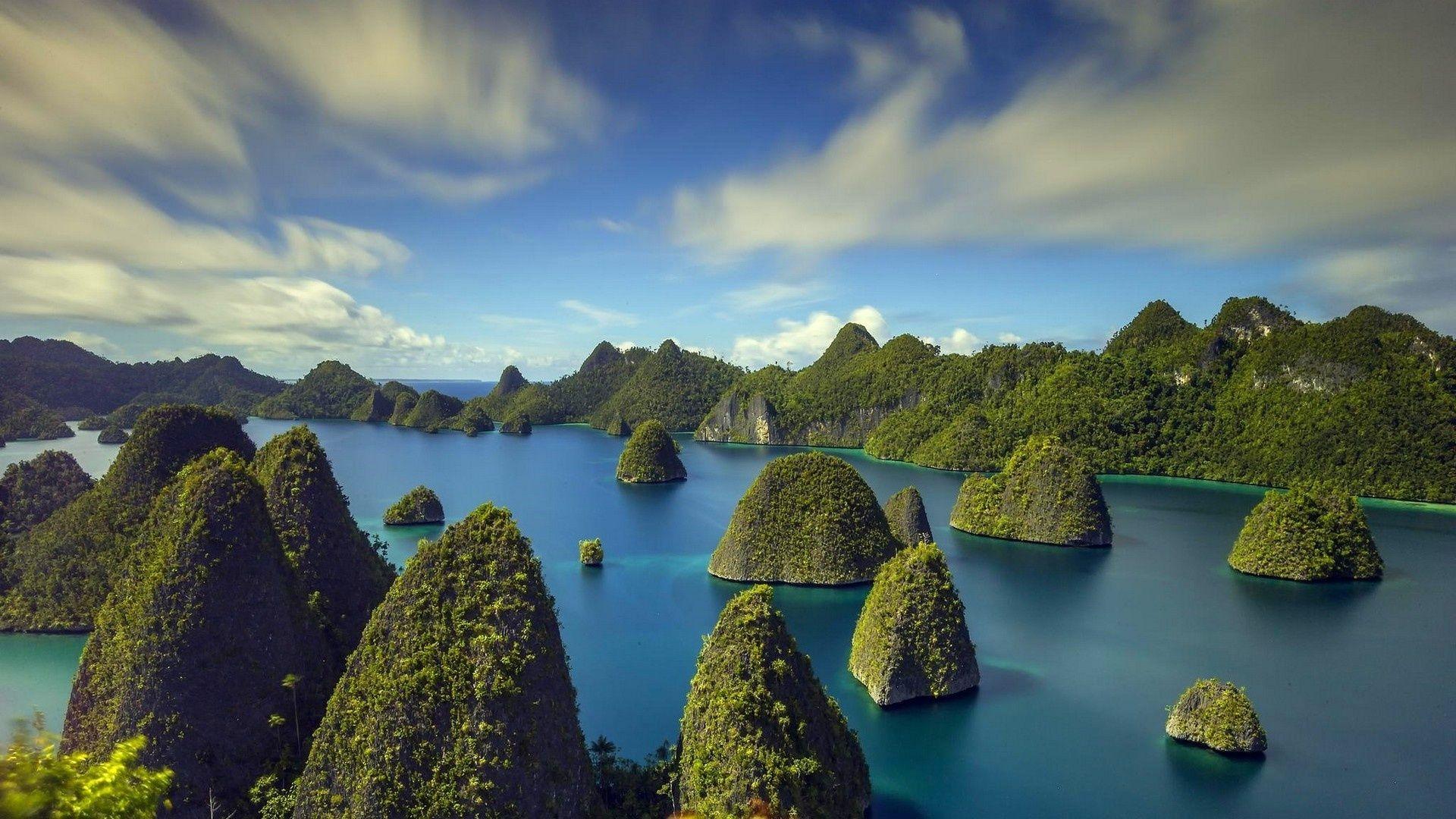 Under the command of Commodore & Pacific Squadron Leader John Downes, the mission of Potomac was President Andrew Jackson's answer to the plunder and murder of several crewman of the American-flag merchant ship Friendship off Quallah Ballou a year earlier. Downes had authorization to negotiate with a government, if he could find one, for restitution and punishment of guilty individuals.
Failing that (he made at best a cursory attempt). Downe's orders were to inflict such "chastisement". So as to ensure no further attacks would be made on U.S.-flag ships.
In conclusion, it worked for six years.
Lastly, the "First Sumatran Expedition" is one of the first actions by the United States that would come to be known as "gunboat diplomacy."
Birth Of Gunboat Diplomacy Written by US Navy Admiral Sam Cox
Birth Of Gunboat Diplomacy