Atlantic City Gambling Makes A Comeback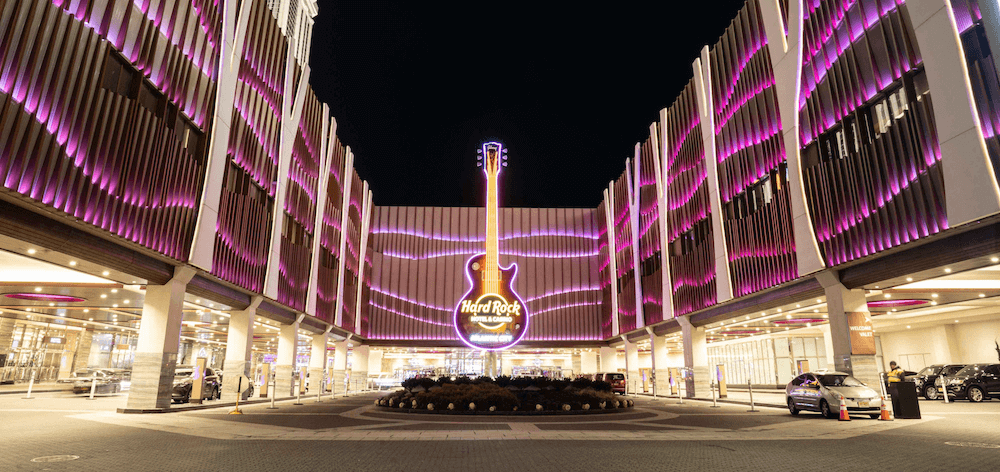 Casinos at Atlantic City boomed in June, raking in $345 million from gamblers. This figure is nearly four times the amount made in June 2020. However, most casinos started reopening sometime in June 2020, so making comparisons are not accurate. More people had money in their wallets thanks to stimulus checks. Pandemic worries also eased as more people got the COVID vaccine.
Here is a breakdown of the revenue for each of the nine Atlantic City casinos. The two newest casinos opened in 2018, the Hard Rock and Ocean, were 2nd and 4th, respectively.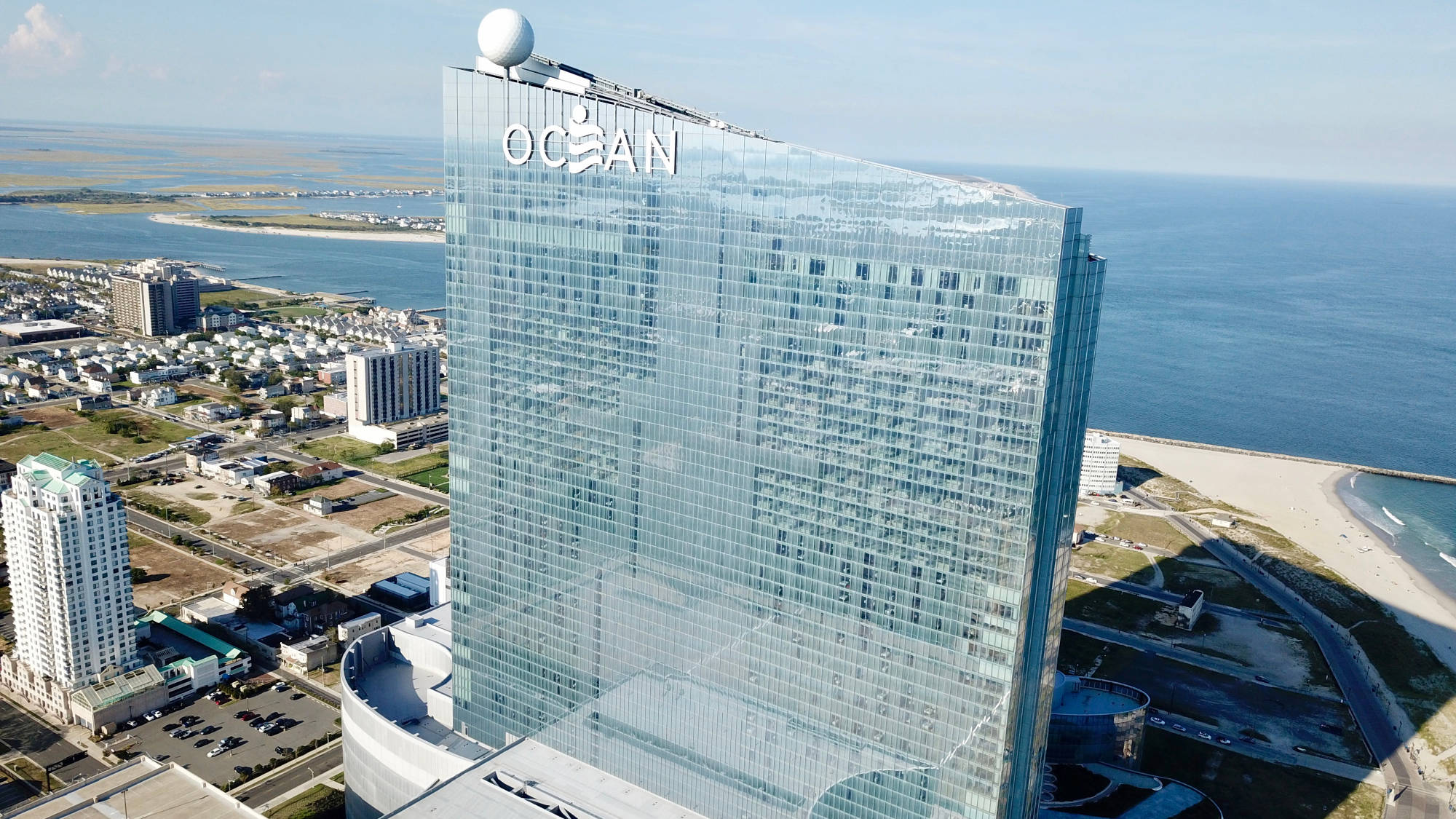 Borgata – $97.7 million
Hard Rock – $41.6 million
Tropicana – $27.4 million
Ocean – $26.6 million
Harrah's – $21.3 million
Caesar's – $20.3 million
Resorts – $13.9 million 
Golden Nugget – $12.2 million
Bally's – $11.6 million 
Additionally, $48 million in revenue was generated from sports betting on the Atlantic City race tracks in June. The Meadowlands Racetrack made $44.5 million, Monmouth Park made $2.5 million, and Freehold Raceway made $132,775. Combining this with the revenue from casinos gives $393 million, which is higher than the pre-pandemic level of $278 million combined in June 2019.
June represents the traditional start of the summer season for casinos and is typically seen as the busiest and most profitable month for casinos.
James Ploussis, chairman of the NJ Casino Control Commission stated that for the last three months, casino revenue was over 20% higher when compared to the same months in 2019. Ploussis said, "I've seen first-hand that visitation to Atlantic City is on the rise, tourists are happy to be coming back, and the summer season is off to a positive start."
Casinos also seem pleased with their performance post-pandemic and are optimistic for the future. Joe Lupo, president of the Hard Rock Casino said, "We are encouraged by this momentum, which speaks to the comfort of visitors returning to the Jersey Shore this summer to enjoy premiere gaming, hospitality, and entertainment." Terry Glebocki, CEO of Ocean Casino Resort said, "The elimination of COVID restrictions and the return to normalcy bode well for us."
From online casinos, Resorts world generated $35.5 million in revenue, Golden Nugget online generated $27.6 million, and Caesars Interactive NJ generated $9.3 million. In general, internet gambling revenue for the month was $107 million, 26% higher from June 2020.
From sports bets, New Jersey residents wagered a combined $766 million in June. After paying out the winning bets and expenses, the "house" won $71.2 million. 
A Conversation with Rajeev Rai, Chief Information Officer at Wynn Resorts
Year to date, the casinos and racetracks have won $2.1 billion, already more than twice what they earned last year. This includes the 3.5-month shutdown.
Atlantic City Gambling Makes A Comeback by Jay Devon