AI Is Powering the Future of Finance
AI Is Powering the Future of Finance The applications of artificial intelligence in various fields have been developed very rapidly in the past few years, and improvements in artificial intelligence have brought about changes in financial services. The approach to using AI differs based on the financial firm.
According to McKinsey's predictions, high-tech, communications, and financial services will become the main applications of AI technology in the next three years. Taking examples, investment firms use algorithmic AI trading to improve their profits and the application of AI-optimized fraud identification systems can improve accuracy and speed for financial service consulting companies and banks. AI is also powering consumer finance and fintech companies. Traders are using machine learning models to help them make decisions on buying/selling options. Fintech companies are also building models to help companies sell products such as insurance and wealth-management products. In this article, we try to analyze how AI changes banks, capital markets, and fintech with real-world examples.
How AI changes Banks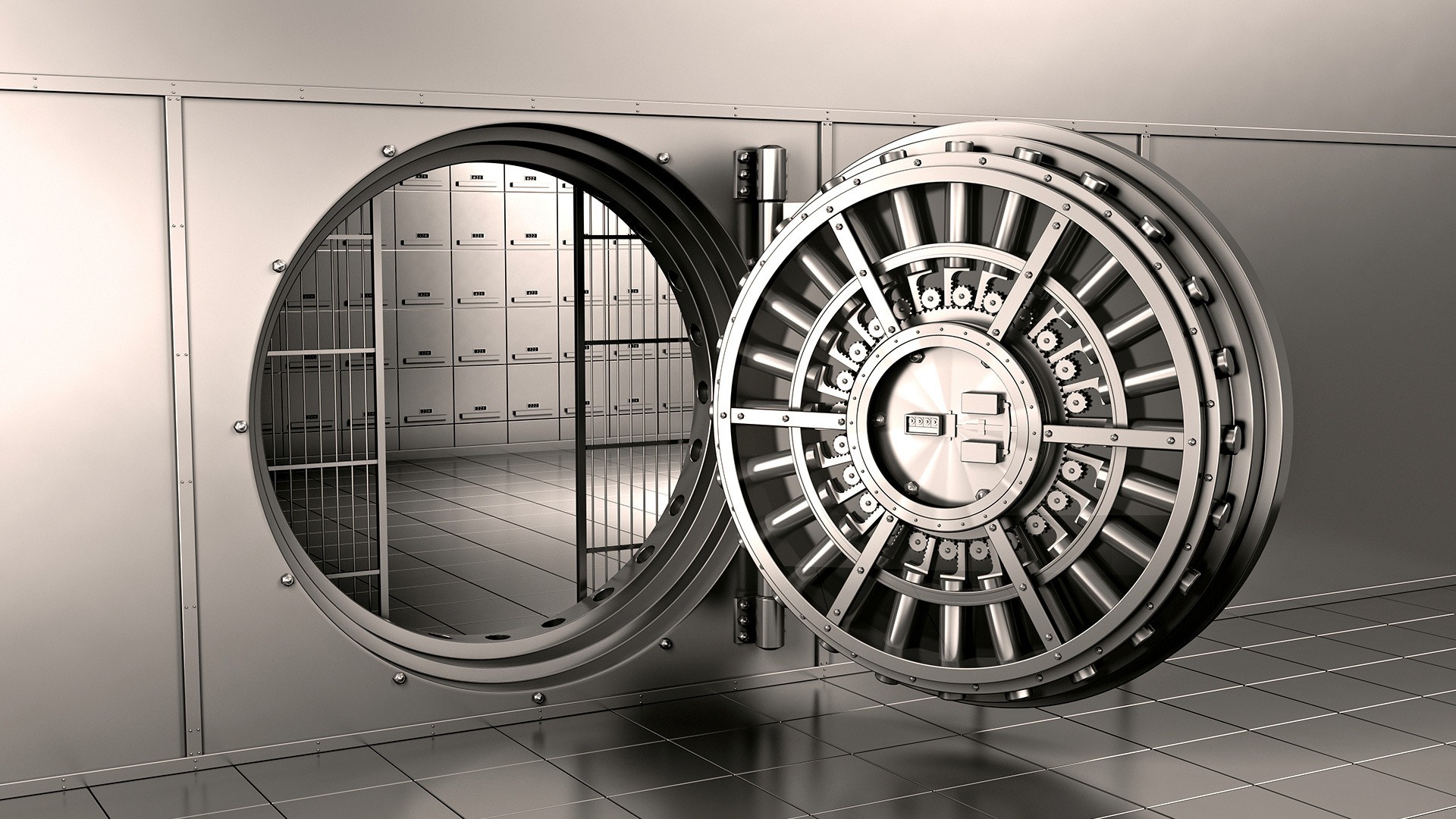 Many large banks around the world use artificial intelligence to maintain a competitive advantage and provide customers with better and more relevant services and products, thus helping change many back-office processes. Take USAA, a large U.S. bank focused on the U.S. military and their eligible family members, for instance. AI helps with improving its fraud monitoring, fraud detecting, and fraud prevention.
Currently, USAA uses artificial intelligence to analyze how and where their customers use the mobile app, Additionally, they look at what typical behaviors customers exhibit when they use the app, to detect possible abnormalities and possible fraud. These fraud prevention methods allow banks to monitor fraud in real-time. Through these enhanced methods, customers can save an average of about $100 million dollars per year. This serves as another way USAA provides quality service to their customers.
NLP (Natural language processing) is also now widely used by USAA to improve the efficiency of interacting with customers and to customize service. The technology will offer more customized insurance products to customers and provide 24/7 services to customers, which breaks the time limitation of traditional banks. The services include personalized advice or guidance, behavior analysis, and recommendation, and other ways of combining information and data for personal benefit. AI is now starting to allow banks to provide various services to help customers adjust personal services or other family services.
How AI changes Traders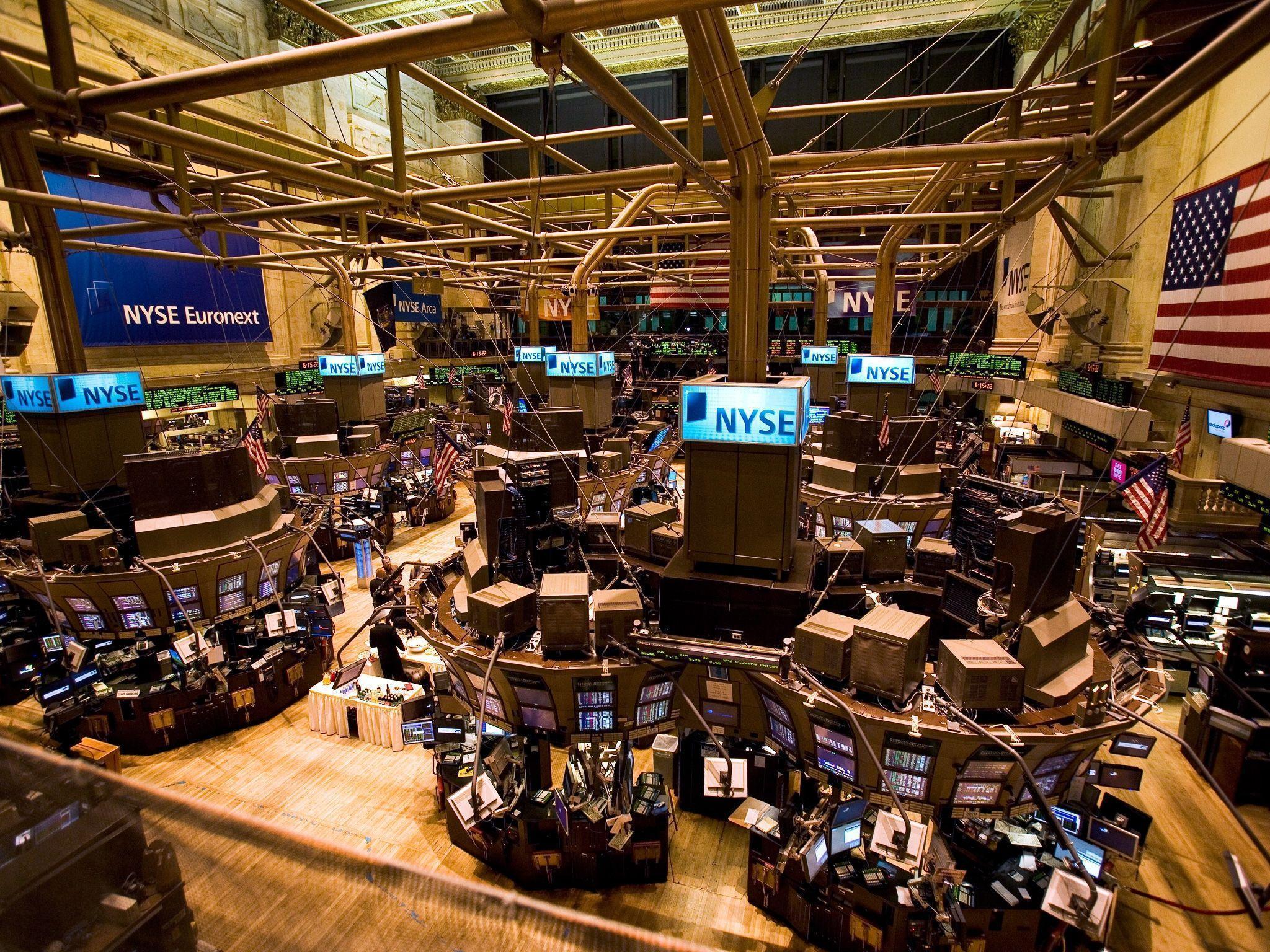 AI also helps traders to make decisions. Many traders are either using AI products or their own AI model to help with trading. For example, Tradytics AI, a company that markets themselves as "Empowering Retail Traders with AI," is using 6 machine learning models to find the biggest stock movers before they move using machine learning and anomaly detection. Traders can pay for such services to get suggestions and therefore make better decisions.
What's more, as the market data volumes have surged, it becomes harder to be competitive because a successful trade needs to be measured in nanoseconds. End-to-end trading infrastructure that provides lower latency of trading and better optimization strategy is becoming a popular choice. Compared with traditional algorithmic trading, end-to-end trading doesn't have any significant location or Ethernet switch requirements.
While high-frequency trading remains popular, some investment companies also focus on much longer time horizons like a week or a month. But even on longer time frames, AI investing models are still very important and it is critical for them to be well-tested.
How AI Changes Payment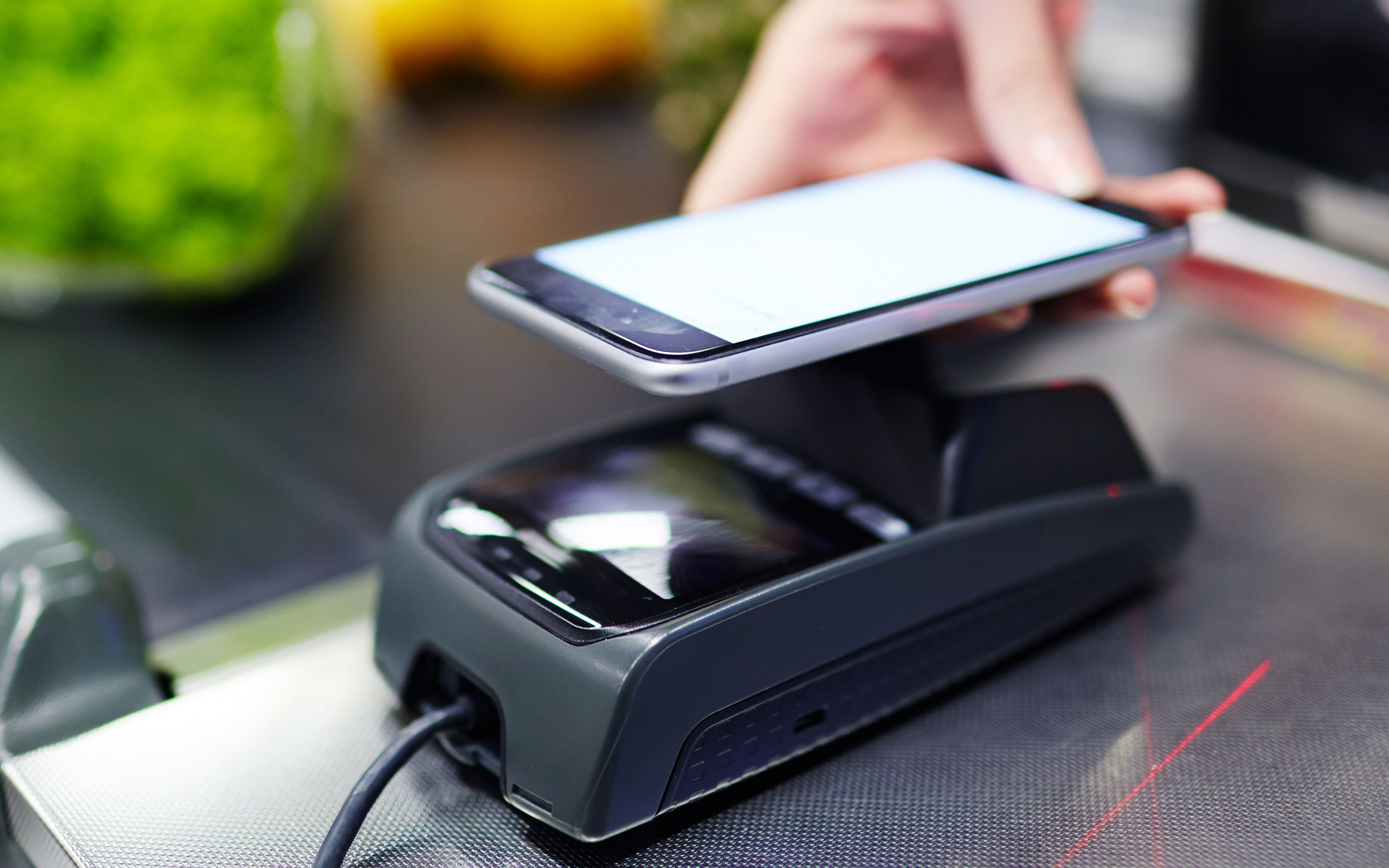 Nowadays, as people are paying bills, shopping online, or transferring money to friends more, payments are becoming a very important part of people's lives. Financial firms now are using AI to make payments easier and safer.
Research shows that smartphone users are generally more inclined to use chatbots and SMS text messaging services. Therefore, financial firms have to deal with this technology in order to offer better customer experience and engagement. One of the best examples cited here is "Erica," the chatbot of Bank of America (BOA). Customers of BOA can easily communicate their financial situation through voice or text messages. Another good example is Paypal, which combines its chatbot with Facebook Messenger, allowing customers to pay within the app and do everything easily.
AI can also help companies identify data patterns and customized e-commerce for individuals. It can quickly and effectively mine large amounts of data while companies are using big data now to understand the consumption habits of their customers, and this could really increase participation and improve business plans. For example, Capital One has the potential to create new products and transactions for its consumers based on their consumption behaviors.
Fraud detection is also a very important use of AI. One of the ways AI helps with fraud prevention and improve end-user interaction is to use transaction filtering to prompt high-risk transactions in the chargeback services. AI uses some attributes such as geographic location, behavioral analysis, and physical biometrics to identify potentially fraudulent fees, thereby preventing frequent low-risk transactions. Applying AI to mobile payments helps reduce customer friction and boost mobile sales.
In all, AI is changing financial services in so many ways. Although there remain problems concerning the use of AI, such as privacy issues and the overfitting problem of the model, financial institutions are spending lots of money on AI development and innovation. More financial AI companies and apps are coming out to the market now. Also, big financial companies all over the world are using AI to improve customer satisfaction, business performance, and create new businesses.
AI based Adaptive Asset Management (by Erez Katz, CEO / Neuravest)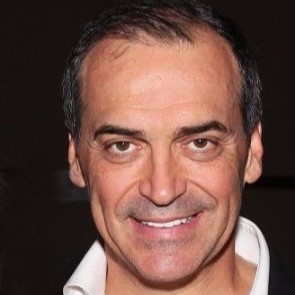 Adaptive investment management requires both active and passive managers to take a new approach to investment. The level of analysis needed to reliably beat the competition is unattainable for the traditional investor. That means that while bread-and-butter functions like investment strategy creation and management, distribution, marketing and logistics may stay in-house, high technical functions like data selection and validation, fund allocation optimization, hedging and execution are performed by expert systems powered by AI.
This isn't mere handwringing. The numbers are clear: if traditional managers do not act, they will continue to miss their benchmarks and lose market share. These firms have a choice: ride a fundamentally flawed approach into the ground, or adapt with the times and live to invest another day.
While the explosion of data may appear to have leveled the playing field, the reality is that it has only changed what is needed to gain an edge. While the key to strong active returns was once simply access to data, now it is the ability to identify the most predictive data and extract actionable signals within widely accessible data. This new paradigm requires that asset managers take new approaches, with alternative data validation and AI investment, and honest self-assessments of their core competencies at the forefront.
AI Is Powering the Future of Finance Written by Suyang Song
AI Is Powering the Future of Finance Edited by Erez Katz, Ryan Cunningham & Jay Devon
Reference:
"How AI is powering the future of financial services", Kevin Levitt, 07/16/21
https://www.finextra.com/the-long-read/231/-the-future-of-financial-services?ncid=so-link-121247-vt09&linkid=100000055534627#cid=ix06_so-link_en-us
" How AI will change the mobile payments in the future", AI Yun, 12/25/19
https://www.icloudnews.net/a/20191225/26019.html