10 Ways AI and Machine Learning Are Improving Marketing In 2021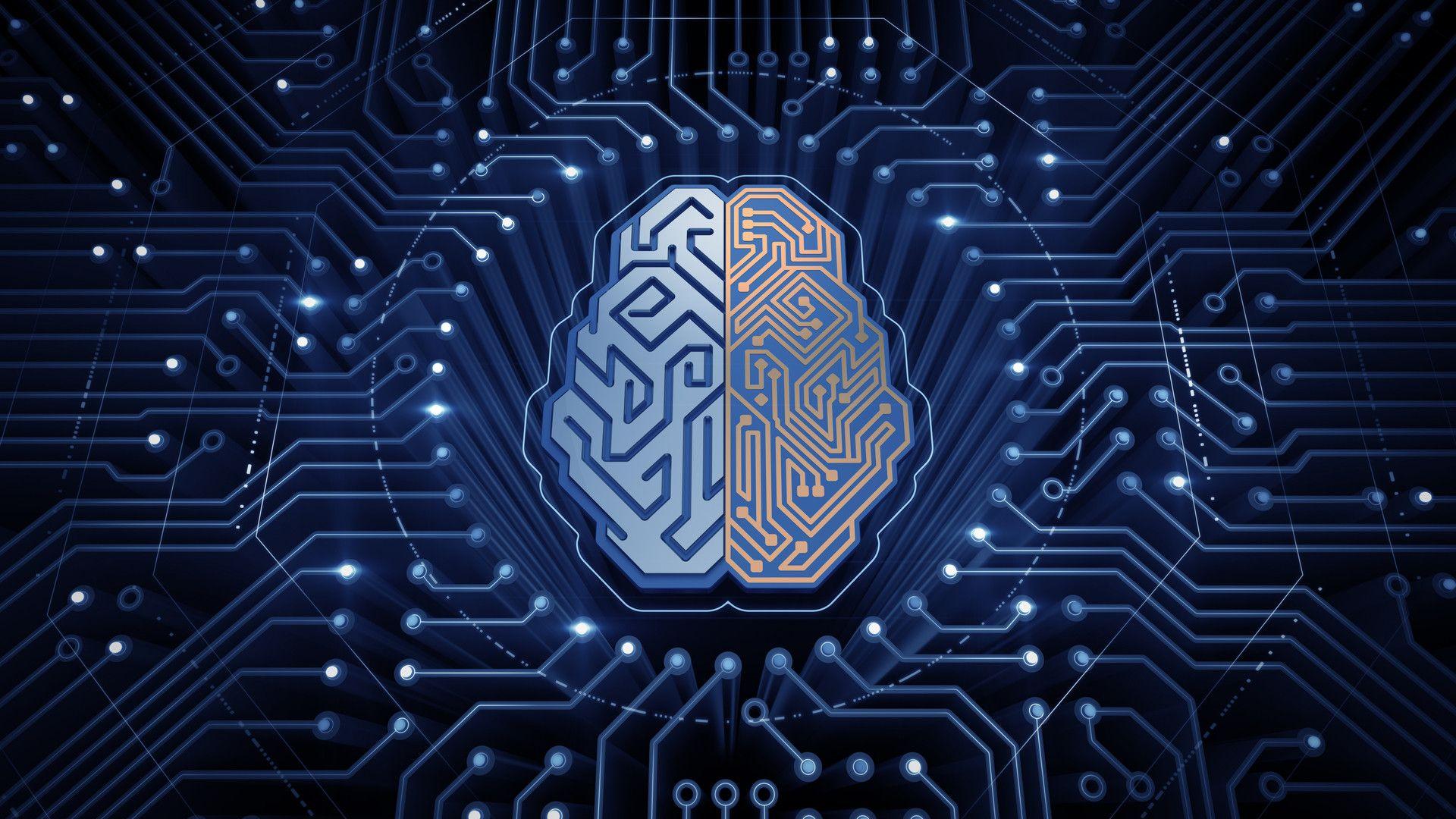 AI was originally intended to be used by e-commerce organizations that needed to personalize customer experiences by bringing goods and services closer. Today marketing is largely supported by AI and machine learning with its application in content and personalized recommendations and targeted advertising.
AI and machine learning are set to solve sales and marketing problems in the future. The use of AI by marketers globally has increased in the last two years and it is improving marketing in 2021 in many ways.
CRM process automation
The origins of AI date back to the mid-20th century and over time, research has continued into the way it can improve the customer relationship management (CRM) processes. Today CRM software is helping customer and sales service professionals to monitor and manage their engagements with customers.
CRM automation can be used for custom email sequences, data capture and entry automation, customer care automation, and customer interaction automation. This saves time and enables customer representatives to interact better with customers and close sales quickly.
Integrating AI and machine learning into CRM is helping organizations to automate customer emails, reports, data capture, and so on. This avoids the risk of errors when performing routine or repetitive tasks.
Sales forecasting
According to Aussiessay tech writers, AI enables a sales forecasting program to collect data about past sales. It analyzes various data entries and identifies their connection with the sales outcomes. The data insights are used in the current situation and the program evaluates how probable a sale can take place and advice sales representatives accordingly.
The most efficient sales forecasting that uses AI and machine learning makes use of efficient learning. It reconciles the accuracy rates' scoring and learns from the past performance.
Dynamic pricing enablement
Reports on https://uk.superiorpapers.com/  say that one of the most trending marketing aspects is pricing personalization. A bot can be designed to monitor and control webspace using various touchpoints, such as activity data, browsing history, and cookies data. This application is aimed at providing the best personalized customer offer at a given time and persuading customers to buy.
AI simplifies and makes dynamic pricing better by facilitating prediction and allowing for timely pivots for events. It is easier to identify the current happenings and adjust prices within minutes.
Data collection for customer profiling
With AI, marketers are collecting data from analytics and various devices to enable them to have a quick overview of customer behavior, such as beliefs and motivation. They can also use the data to predict the future behavior of customers.
AI processes big data and categorizes it to help in building consumer perception, with the hope that online behavior appears as the offline one. Many companies are having access to data-driven and highly targeted insights. They are being creative in data interpretation and insight into how customers behave online and how their past behavior can affect future decisions. 
Capturing trends
Experts believe that attaining sales targets is only a short-term goal and it can be achieved through analytical software. Social media and web analytics are becoming very important for assessing customer responses to content optimization, behavior modeling, and online marketing stimuli.
Companies can use AI to capture trends and leverage viral marketing. Automation is impacting sales and its growth continuity may be experienced further. Marketers are looking for approaches to transform short-term sales goals into trend-capturing to enable organizations to achieve a targeted market share.
Market research
AI and machine learning are helping organizations to understand their industry insights, customers, and competitors. They are using Natural Language Processing to analyze customer reviews and other engagements on social media and translate such inputs into valuable data.
Common NLP approaches include:
Sentiment analysis. This provides organizations with information concerning customer emotions. Brands are using this technique to keep up with mentions on social media and understand customer feedback
Text classification– documents are classified into pre-determined groups based on their content.
Summarization. The conventional text summarization approaches are enabling marketers to capture relevant data concerning their brand from articles and online news.
Personalization of web ads
Marketers are looking to monetize their web-ad performance as online advertising takes shape. Since content engagement is connected to brand loyalty, the need for content marketing is in high demand and is considered a decision-making factor for B2B and B2C contexts.
The machine learning algorithms are allowed to filter behavioral data and position the web ads strategically. Web-ad performance optimization is important for cost control as it creates better brands and benefits all the organizations' stakeholders.
B2B marketing
AI and machine learning provide useful customer insights, improves purchasing experiences, and nurtures customer relationships. Machine learning utilizes metrics for social media to identify suitable online audiences and their B2B marketing interests.
Organizations are using machine learning in retargeting marketing campaigns to identify audiences that can buy and increase the companies' return on investment. AI and machine learning can convert large amounts of data into insights that can translate to lead generation. They also support hyper-personalization by analyzing the buying behaviors of the customer and their buying context.
Enhanced lead quality
One of the goals of digital marketing is lead generation. Online prospect engagement increases the probability of boosting sales. Having automated and efficient sales processes enables marketers to know the quality of the sources of the leads. The marketing staff can pay more attention to valuable leads and look for ways of retaining them.
AI is helping many organizations to identify the prospects that can convert. Lead scoring is utilizing AI to allow companies to monitor the stakeholders' behavior and account for it. Organizations are also using lead validation by analyzing the customers' submitted information, such as telephone numbers and names.
Social media chatbots
Chatbots are designed to conduct conversations through textual or auditory methods. Social media, call centers, and customer service applications are using chatbots to improve user engagements.
Chatbots apply to repetitive and simple tasks considered tedious, impractical, and time-consuming for human beings to perform. They have the potential for scripting conversations and this allows the online audience to feel like they are relating to a real person.
If the chatbot can learn from previous conversations, it can extract key trends, uncover customer behavioral insights and undertake sentimental analysis. Chatbots are significantly reducing the costs of customer support and are increasing customer satisfaction. It is also enabling marketers to identify the customer intent based on the information gathered during "conversations.
Conclusion
The use of AI and machine learning in marketing has enabled many businesses to change the way they view customers and has distracted the industry as a whole. With technological advancements, the relationship marketing process has also improved. This is achieved by providing personalized, connected, and better user experiences as well as a data-driven approach to business management.
10 Ways AI and Machine Learning Are Improving Marketing In 2021
Written by Charlie Svensson who is an experienced, fast and engaging freelance writer working with best CV writing service UK. He is highly skilled in content writing and blogging and some of his favorite subjects include history, social media marketing, SEO, education technology, motivation blogging and self-growth. For his best work, visit AssignmentHolic. He has excellent adaptability to write for a wide variety of audiences.